Sharon Clinebell, University of Northern Colorado
2017 Women of Distinction - Higher Education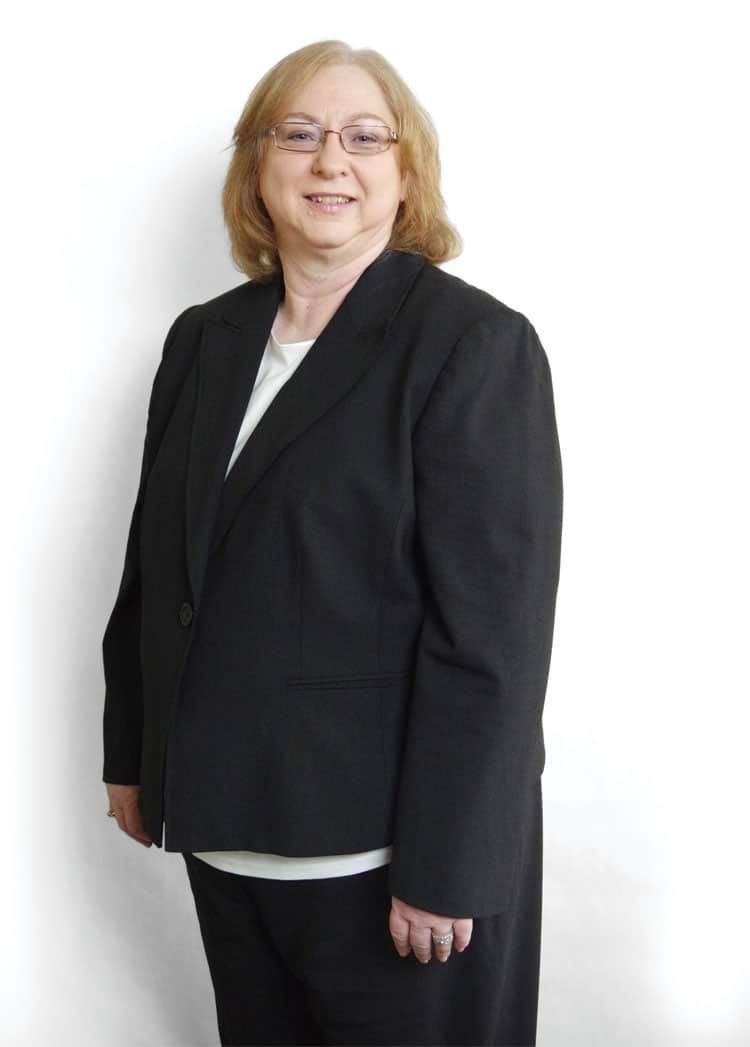 As an educator, Sharon Clinebell focuses on the present as well as the future.  How she can spark awareness and leadership in students as they prepare to step out into the world is what drives her mission.
"This semester, I'm teaching leadership and trying to get them to reflect on what they bring to a position of leadership," she said. "I want to give them the respite to reflect on what they are good at and what they think they need to work on.
"For example, if you're not confident as a speaker, it's a good opportunity to reflect on what you could do to get better."
To Clinebell, leadership skills start with three basic characteristics. "The first thing is integrity because once you lose that, you've lost everything," she said. "People won't want to follow you."
The second characteristic involves being authentic. Clinebell, a professor at the University of Northern Colorado's Monfort College of Business, defines it as doing what means the most to you and knowing your life story and who your support system is.
A person's life story helps clarify what he or she has to offer and to whom, she said. "It helps know who you are and how you can connect to people."
Her class recently read about a man who started out with debilitating health and family life challenges and tragedies. What shaped his life as an adult was recalling the compassion other people showed him in his early years. It drove him to study medicine and work in the health-care industry.
The third leadership characteristic involves knowing how to communicate and how to be transparent, Clinebell said, "but first you need to understand who you are and what you bring."
"As director of the Daniels Fund Ethics initiative, Sharon, in conjunction with other faculty, develops ethical programming for UNC students and faculty and the Greeley business community," said Karen Turner, former assistant dean for undergraduate programs. "Her not-for-profit business minor sent many qualified UNC graduates into the community, and her work with the United Way earned her the United Way of Weld County Outstanding Volunteer award."
Teaching ethics sometimes means showing movies such as "The Devil Wears Prada" in the dorms with a discussion before and after. "We talk about the principles of ethics, and I ask them how many they can spot in the movie," Clinebell said.
The Daniels Fund Ethics Initiative Principles are integrity, trust, accountability, transparency, fairness, respect, rule of law and viability.
One of the values to which Clinebell credits her own success is following through on commitments.
"People know that if they ask me to do something, it will get done," she said. "It sounds so basic but it really is very big."