Kathi Wright, Boys & Girls Clubs of Larimer County
2016 Women of Distinction - Nonprofit, Human Services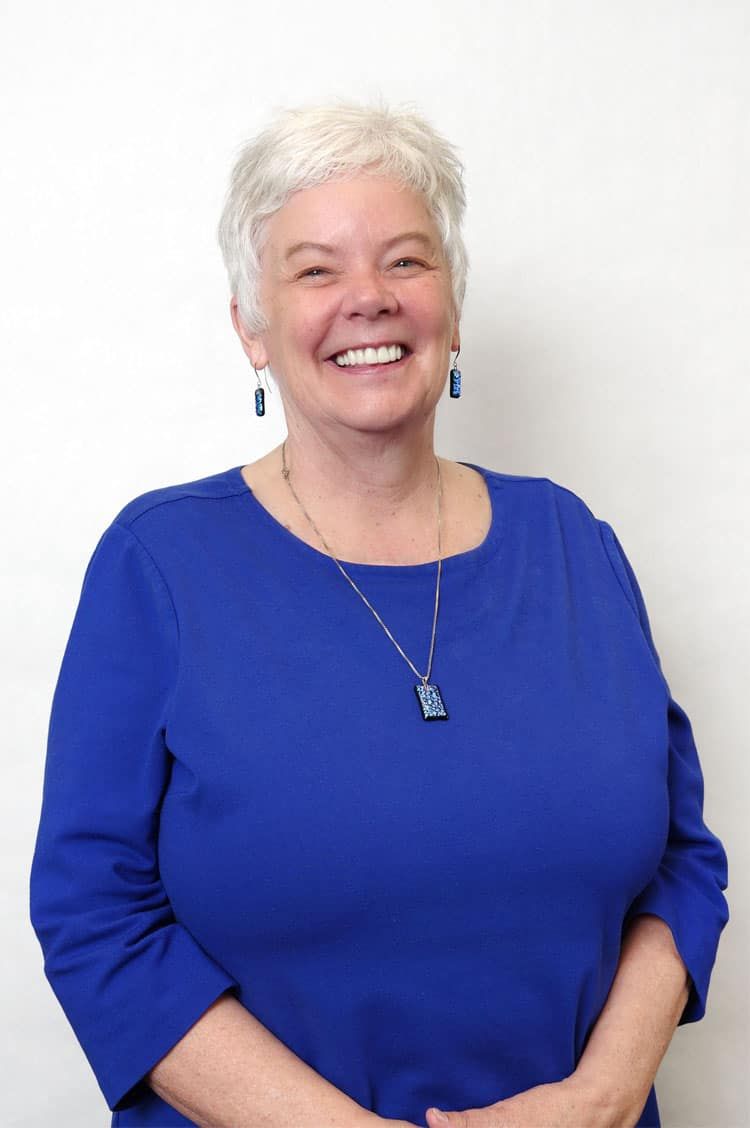 "I am a pretty good foosball player," laughed Kathi Wright, executive director of the Boys and Girls Club of Larimer County.
As a volunteer with Youth Empire, a teen center that merged with the club in 1996, Wright connected with the kids through her mean foosball skills. That initial volunteer work led to more and more involvement with Youth Empire, where she became a member of the board of directors with a stint as president before being hired as executive director of the Boys and Girls Club in 1999.
Since then, and under Wright's direction, the club has grown from a single location to four permanent clubhouses — two in Loveland and one in Wellington, in addition to the Fort Collins Clubhouse — and a summer-only program in Estes Park. The permanent facilities offer after-school youth development programs from the arts to leadership and life skills, health and fitness and education, technology and career development. The permanent facilities are open during school breaks and all locations offer summer programming.
For parents whose budgets may not stretch far enough to cover the cost of child care, the club is a welcome and safe place for their youngsters to stay while they work. For teens, it's a positive and encouraging environment that helps them reach their full potential.
Wright admitted that numbers and operations are not her strong suit. "But boy, can I forge relationships," she added.
Understanding the benefit of partnerships, Wright and Amy Pezzani, her counterpart at the Food Bank for Larimer County, created joint programming to support and fulfill each organization's missions. With 65 per cent of the club's children in free and reduced-price lunch programs and more than half of them living in single-parent households, food insecurity is of great concern. Last year, the Kids Cafe program served free, nutritious meals to roughly 1,000 children each day, many of whom are members of the Boys and Girls Club.
One of her former club members, a young man named Richard, stopped by recently to tell Wright how important the club was in his life and the impact it made on him. As a boy, Richard shuttled between his mom's house in Denver and his dad's in Loveland. Dad took him to a clubhouse in Loveland, where Richard became so engaged in the activities that he was named Youth of the Year and was chosen to carry the Olympic Torch when it passed through Northern Colorado on its way to Utah. After graduation from high school, Richard went on to work for a road-construction company that he is in the process of purchasing. He's also buying a house with his wife, who is expecting their first child.
Richard told Wright that he had choices about the direction his life would take, and that the Boys and Girls Club helped him to make the right choices — the choices that led to the life he is leading today.
"After he left, I was all choked up," Wright said. "When we make this kind of impact on a young person, I know I made the right choice to be here at the club."