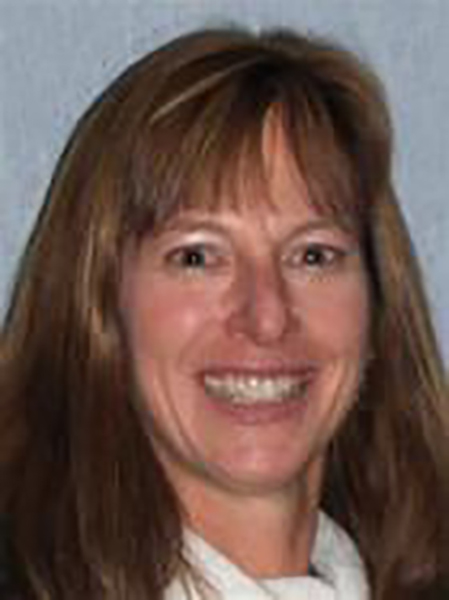 Lisa Voytko has joined Merrick & Company's water group as a project manager in the firm's Loveland and Denver offices....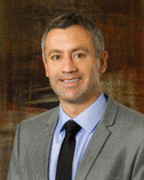 Michael Tarantino, CFP® with Investment Centers of America was selected to attend the national conference May 3-6th. He will be...
Closeout 2016 right and prepare for 2017 with these tips for your business: Download metrics. Run reports on Google Analytics and your point of sale...