To submit your On The Job profile, click here.
View In the News for even more news/data.
SPECIAL ADVERTISING SECTION
See profiles of movers and shakers in various industries below: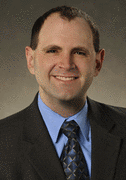 Anton Collins Mitchell LLP (ACM) has announced that Mark Lumsden of Boulder been admitted to Partner. Lumsden joined ACM's Boulder...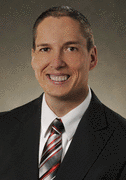 Anton Collins Mitchell LLP (ACM) has announced that Ryan Sanger (Northern Colorado) has been admitted as a Partner. Sanger is...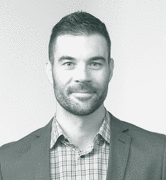 Management consulting firm Breo Solutions has chosen Graeme Strachan as its new CEO. Founder and outgoing CEO Rick Warter will...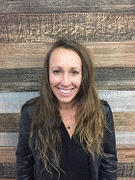 Activation and engagement marketing agency Match Marketing Group has hired Liesl Holtz as its new Account Director for adidas. Holtz...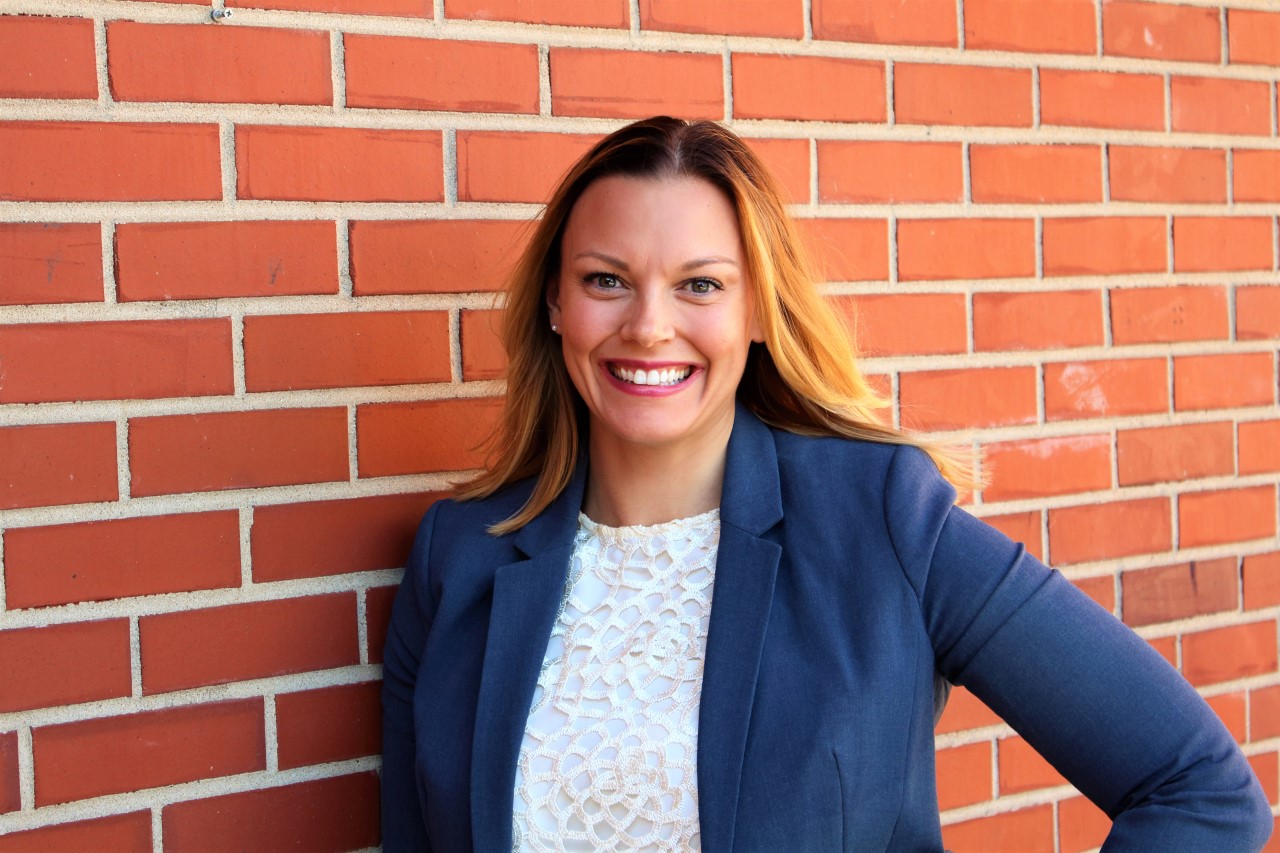 Williams & Daley LLC, of Boulder, is pleased to announce the addition of two new associate attorneys, Jamie Paine and...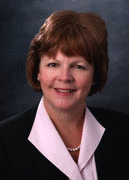 MONICA M. BALDWIN ACHIEVES MEMBERSHIP IN RAYMOND JAMES FINANCIAL SERVICES 2017 EXECUTIVE COUNCIL LONGMONT, CO — Monica M. Baldwin, Raymond...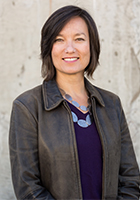 Sopher Sparn Architects LLC is pleased to announce the promotions of Paula Claridge and Josie Varga to Senior Associate in...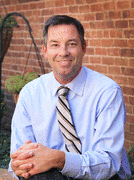 Drew Lyman has joined the Longmont law firm of Lyons Gaddis as an Associate Attorney. His practice will emphasize business,...
President-Elect Donald Trump will be inaugurated on January 20, 2017. One of his expected first acts as President will be to move forward with tax...
With the continued growth in the craft brewery industry, it is critical that a increased focus is placed on safety and the development of a...
Closeout 2016 right and prepare for 2017 with these tips for your business: Download metrics. Run reports on Google Analytics and your point of sale...
To "accept assignment" means your doctor, provider, or supplier agrees to accept the Medicare-approved amount as full payment for covered services. If they do not...
Here's How It Works -You choose a question that is pertinent to BizWest readers -You answer the question in the form of a column -Your...
When purchasing (often even leasing) commercial or industrial property, the answer is usually yes. Environmental issues take various forms, such as soil and groundwater contamination,...