Summer is within reach; school is almost out and many people are thinking about vacations and warmer weather. With a third of the year behind… read more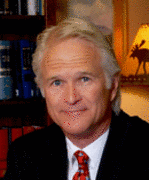 Tom Metier, Senior Managing Partner of Metier Law Firm, LLC, has been selected as a member of the National Association...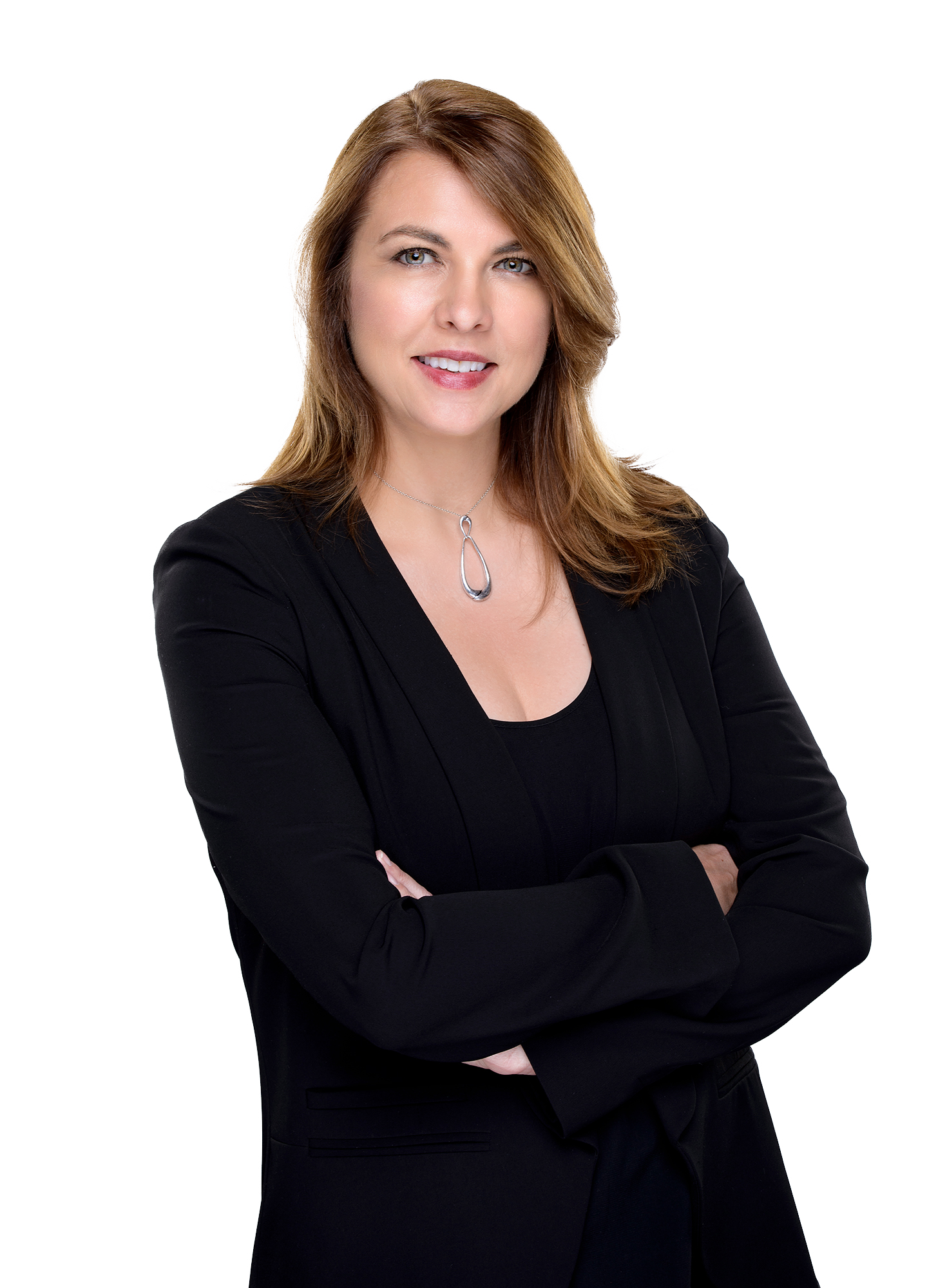 Boulder, CO- WK Real Estate has announced the addition of experienced Broker Associate Christina Bremner to its Boulder Office. Christina...
Closeout 2016 right and prepare for 2017 with these tips for your business: Download metrics. Run reports on Google Analytics and your point of sale...