Affordable housing a major concern in housing policy landscape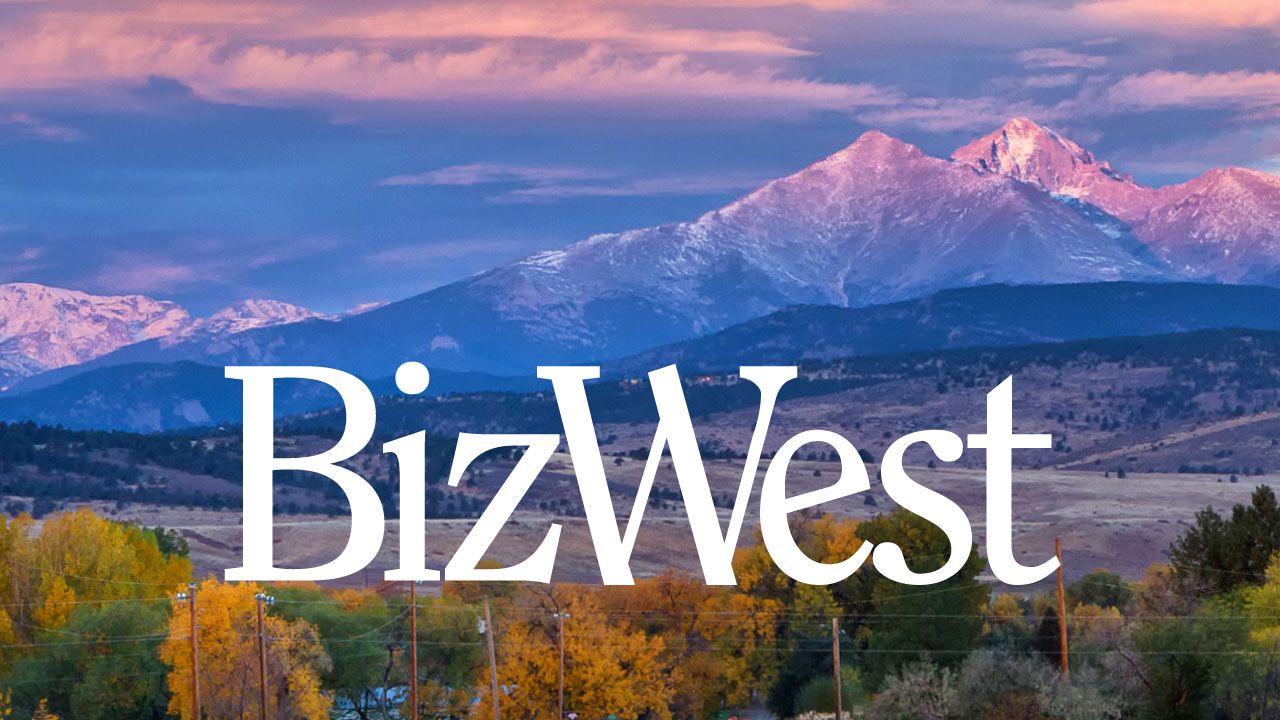 BOULDER — The growing number of affordable housing policies in Colorado are having an impact on the work of real estate agents, who engaged in a lively and well-attended discussion at the BizWest Boulder Valley Real Estate Conference Thursday.
"A lot of these policies have an impact on our business," such as housing affordability and availability, said moderator Lisa Wade, a Re/Max agent. She noted that the housing shortage in Colorado has garnered national focus, with Atlantic recently reporting the state is short 127,000 homes and the Denver metro area accounting for about 70,000 of those.
The Housing Policy Landscape discussion took place as the Colorado Legislature prepares for a special session called after the defeat of the HH referendum, which would have limited property-tax increases for some homeowners.
State Rep. Judy Amabile, who represents Boulder's House District 49, said those policy decisions are at the top of all Colorado homeowner concerns, and rightly so. "You will see some property tax relief," Amabile said, including parts of the HH proposal to take $50,000 off home valuations and lower the assessment rates.
"We will also be flattening the TABOR refund, but it will still be in the $600 to $800 range," she said. "It's starting to look like HH light."
But there are other concerns at the state legislature, Amabile said, which will have significant impacts on housing affordability and availability. Those include spending an estimated $20 million to $40 million for rent stabilization and addressing the need for large cities to allow more accessory dwelling units.
Other members of the panel included Jeremy Durham, executive director of Boulder Housing Partners, and Jonathan Singer, senior director for policy programs at the Boulder Chamber of Commerce. Both Durham and Singer are involved and experienced in affordable housing – as is Amabile – and both emphasized that is a vital component of Boulder Valley's economic outlook.
Boulder Housing Partners is one of three housing authorities in the county – Boulder County and Longmont also have housing authorities – and provides about 1,600 units with rent prices that average $1,000 less than market prices. In addition, he said, there are 160 more units under construction and another 70 that may be in the pipeline within a few months.
Durham stressed that affordable housing is a community, and not a personal, issue, especially in the city of Boulder where between 30% and 35% of all residents probably qualify for maximum housing authority benefits. In the economic scheme of things, affordable housing not only gives beneficiaries more money to pay for other goods and services, it gives businesses more available employees and alleviates traffic and street construction concerns.
"That has a lot of downstream impacts," he said.
Singer also said that housing affordability is an economic concern, and he commended the city of Boulder with moving forward on allowing accessory dwelling units, as well as allowing more non-related people to live in the same home. "The city has moved phenomenally quickly in opening up occupancy" he said, with "denser housing and denser living arrangements."
In the chamber's latest Q&A with this fall's slate of Boulder City Council candidates, Singer said, all 14 candidates stated economic development was a top three priority, and all but one agreed that streamlining city planning was also a top priority.
But property taxes are, of course, on the top of almost everyone's list today, in the light of the Referendum HH demise. Boulder voters actually approved the measure, but across the state it was a 60-40 vote against.
Ironically, members of the board noted, this issue is being worked on at a state level, and the state derives little income from property tax. Most property tax goes to local districts, including school districts, counties, municipalities and special districts.
One panelist noted that Douglas County has already voted to drop its mill levy by 4%, though Amabile said many municipalities and districts are hesitant to do so because, if needed, they would have to go to voters to increase even to prior levels.
Taxes can be a big concern in the affordability of housing for people on fixed income, of course, making it an important piece of the equation, Durham noted.
"Everyone here needs a place to live and deserves a place to live," he said.