Longmont OKs expansion of DDA boundary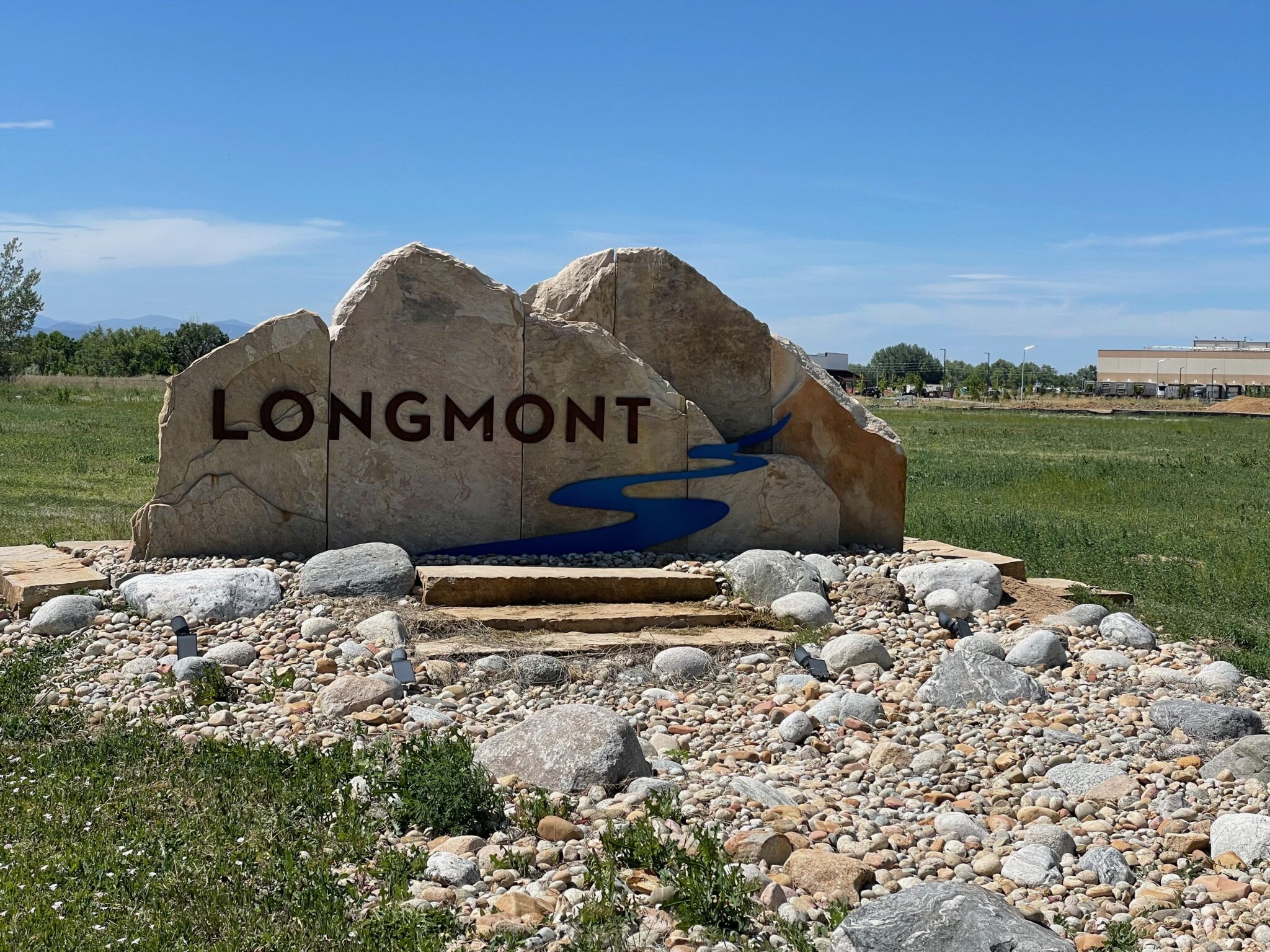 LONGMONT – The Longmont City Council on Tuesday unanimously approved a petition from the city's Downtown Development Authority to expand the DDA's boundary to include a tract at 704 Main St. that is slated to be redeveloped and generate more tax revenue for the district.
According to the Longmont Leader, the property owner petitioned the DDA for inclusion in July, and the DDA approved it on Aug. 23. Expansions of the DDA in 2008, 2017 and 2022 already had brought in a number of properties north of Longs Peak Avenue.