Maxar cuts jobs, splits biz structure after $6.4B acquisition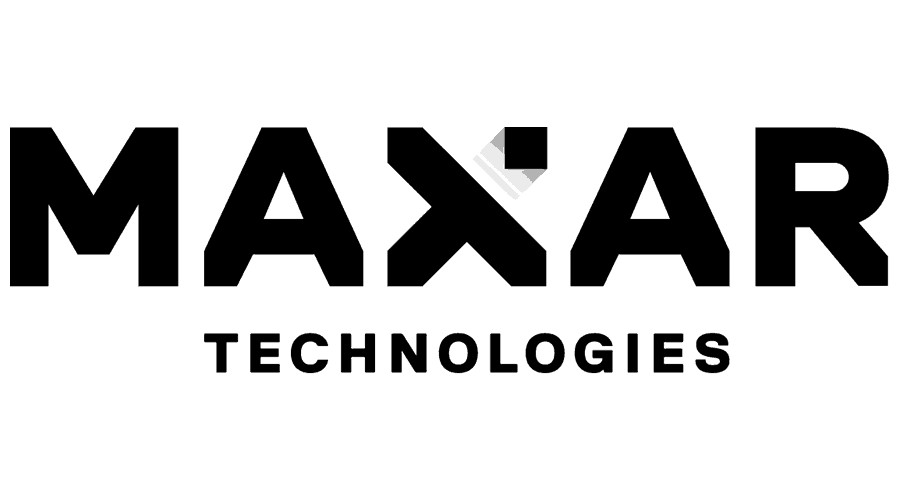 WESTMINSTER — Maxar Technologies Inc. (NYSE: MAXR), a Westminster-based aerospace company specializing in satellite imagery, will be cleaved into two business units on the heels of its $6.4 billion acquisition by Boston-based private-equity firm Advent International.
The creation of the two divisions — Maxar Space Infrastructure and Maxar Intelligence — is expected to result in the elimination of jobs.
"Just to be clear, we're still one company. We're just creating two formal businesses within the company," Maxar spokesperson Tomi Maxted told BizWest in an email. "Each will have their own leadership structure but both will report to the same board of directors."
The split will result in some repositioning within Maxar's executive suite. Current Maxar CEO Dan Jablonsky will serve as the interim CEO of the intelligence unit, while Chris Johnson will lead the space division. Johnson, who previously led Boeing Satellite Systems International, joined Maxar in 2021 as senior vice president of space programs delivery.
"This new structure enables both businesses to deliver for customers and innovate leading-edge technology with dedicated focus," Maxted said. "The two businesses will continue to work together on joint programs, such as WorldView Legion. This is an exciting time for both businesses, as demand for space and geospatial solutions continues to grow and Maxar Space Infrastructure and Maxar Intelligence are well positioned to grow."
Over the past several days, a number of Boulder Valley and Denver metro area Maxar employees, many in support and administrative roles, have taken to social media sites such as LinkedIn with posts about being laid off by Maxar.
"As part of this reorganization, Maxar reduced headcount by a small amount in some corporate functions," Maxar told BizWest in an email. "We thank those individuals for their contributions and wish them well in future endeavors."
The company did not provide specifics on the layoffs. Nor did Maxar provide details about Jablonsky's long-term role with the newly formed Maxar Intelligence business division, but identifying him as "interim CEO" suggests the company is looking for someone else to fill the role permanently.
Advent closed in May on the deal to acquire Maxar and take the company private. The deal came five years after Canadian company MacDonald, Dettwiler and Associates Ltd. merged with Westminster-based DigitalGlobe in a $2.4 billion deal, with the combined company renamed Maxar Technologies.
"As a private company," Jablonsky said when the acquisition was announced, "we will have enhanced flexibility and additional resources to build on Maxar's strong foundation, further scale operations and capture the significant opportunities in a rapidly expanding market."
Lucas High
Latest by Lucas High: