DaVinci Sign Systems wins two national awards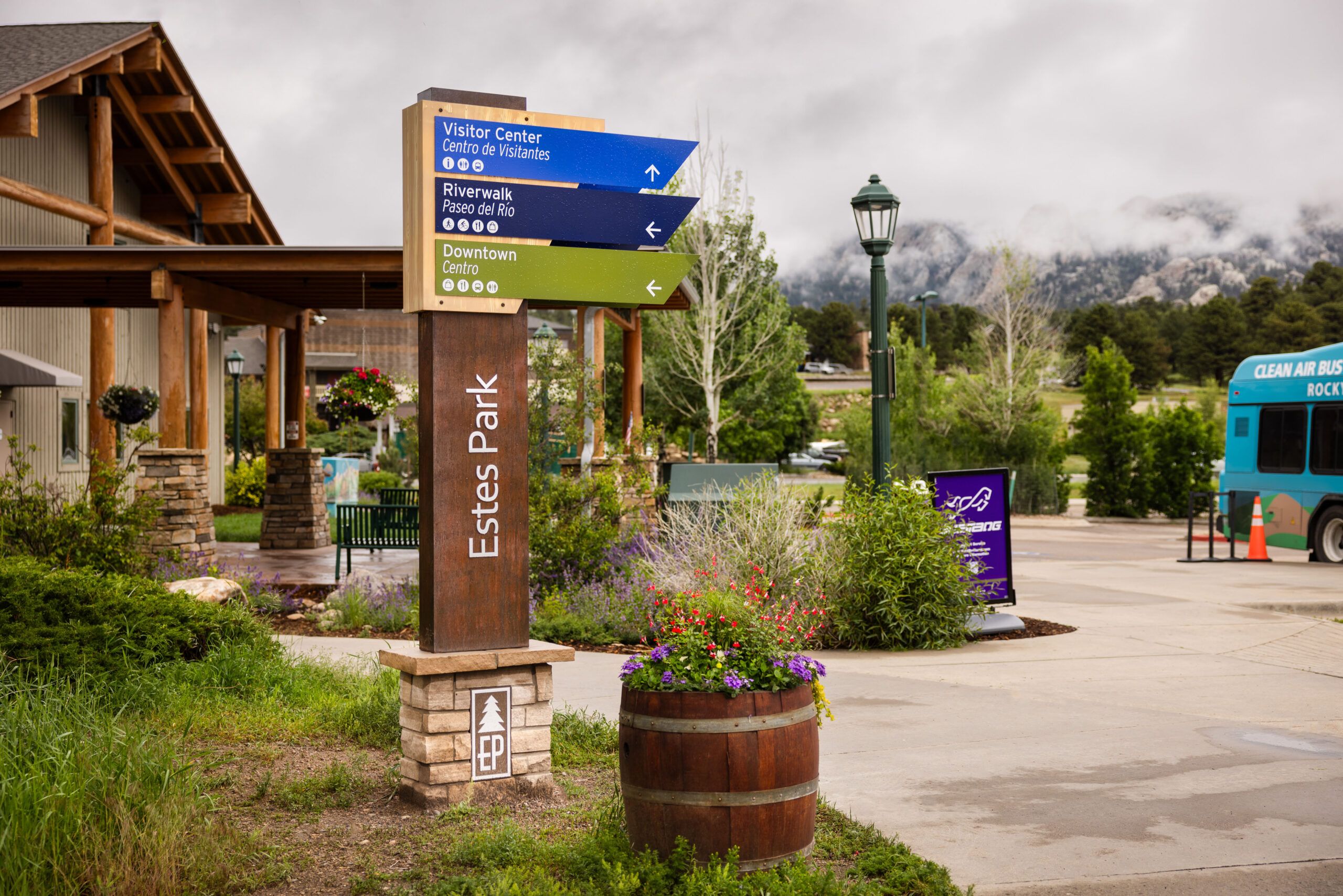 WINDSOR — DaVinci Sign Systems Inc. has secured two national awards.
The Windsor-based sign company won first place in Signs of the Times 2023's Best Outside Design Shop/Fabrication Non-Illuminated category for the Estes Park Wayfinding project.
The wayfinding signage system was commissioned by the town of Estes Park and has modern and rustic design features.
DaVinci also won first place in World Sign Associates 2023 Coolness Competition in the Under 100 Square Feet category for monument signage developed for Compass Meridian Apartments in Englewood.
The Estes Wayfinding signage project's original design was by eHoldings of Pittsburgh, with Amy Wiles as project manager. The Compass Meridian Apartments original design was by Art House of Denver, for Shea Properties.