Boulder County Business Hall of Fame inducts 7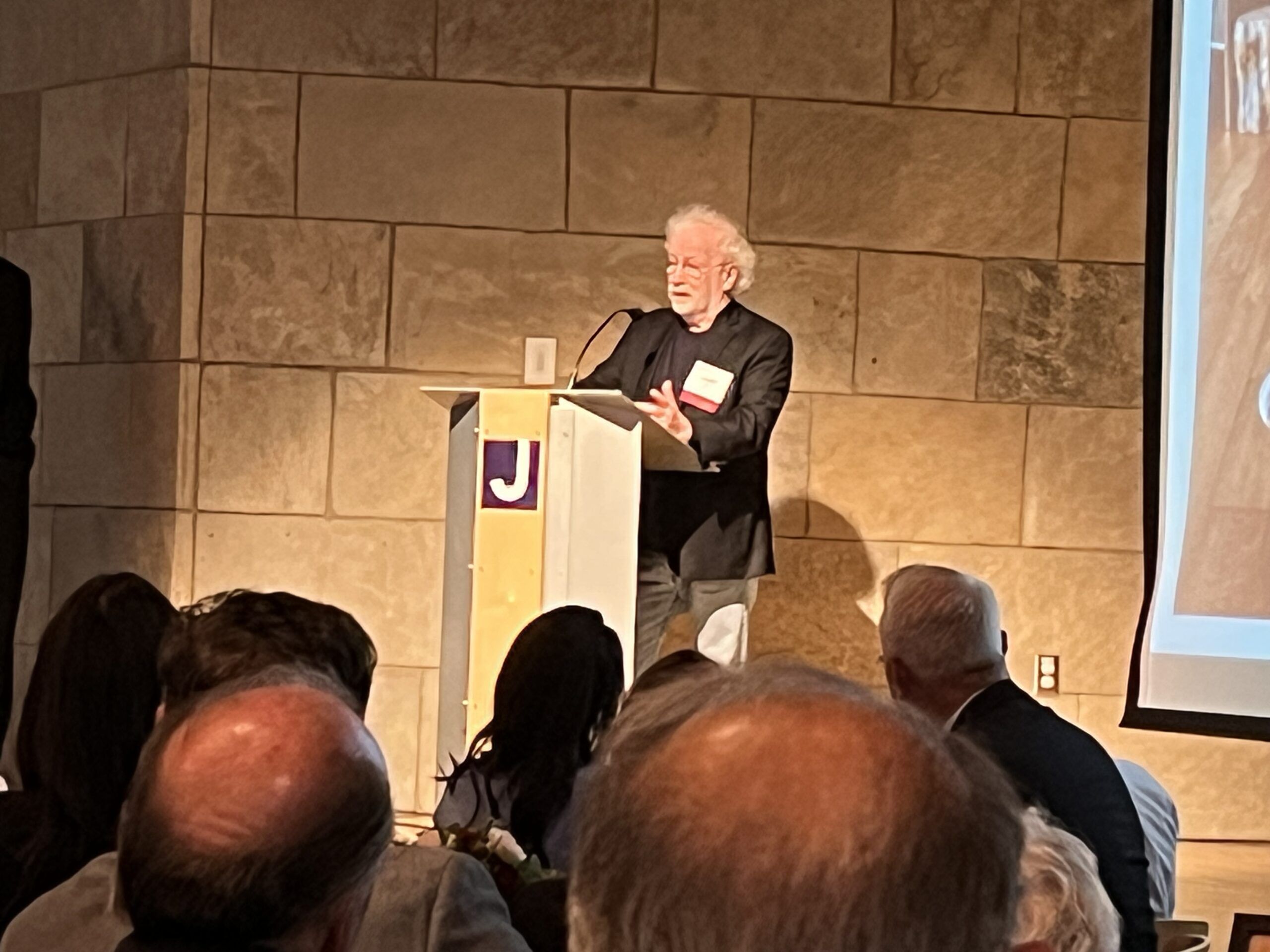 BOULDER — The Boulder County Business Hall of Fame inducted seven business operators into the organization Thursday night at the Jewish Community Center in Boulder.
Family members, friends, business associates and previous inductees joined in the celebration.
This year's inductees:
The late Bill Fanning — Fanning, of Longmont, worked in the financial industry, eventually forming his own company, Home Loan Mortgage Corp.
Efrain Gomez — Boulder restaurateur Gomez, known for his green chile, founded Efrain's Mexican Restaurant in Lafayette and later another location in Boulder.
Larry Gold — University of Colorado Boulder Professor Gold, an award-winning bioscientist, founded multiple health-related companies including SomaLogic and Synergen Inc.
Lucinda Sanders — Sanders is a computer scientist and distinguished technologist who founded the National Center for Women & Information Technology.
Sean and Rebecca Gafner — The Longmont-based Gafners create and operate restaurants such as The Roost, Jefe's Tacos & Tequila and others. Sean creates the menus and operations; Rebecca designs the locations.
Susan Morris Graf — Graf started her business career at Leanin' Tree, then became the first female president of the Boulder Chamber of Commerce, and most recently has served in executive roles with Boulder banks. She is now at Alpine Bank.