Google, Boulder Chamber, DBP host cybersecurity workshop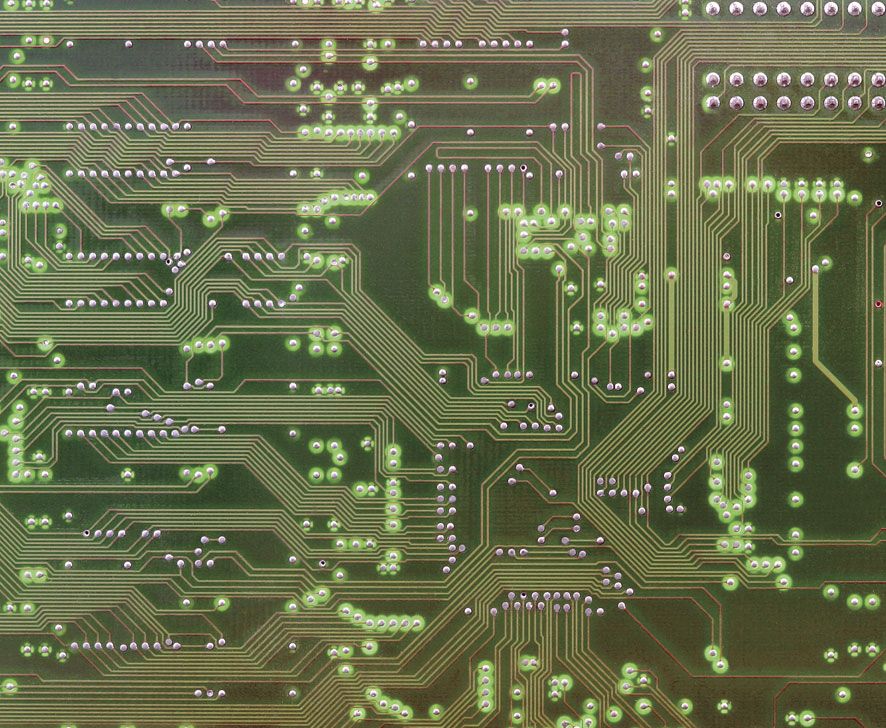 BOULDER — Small businesses in Boulder received tips on how to protect their operations from cyber intrusions during a workshop this week.
Google, the Boulder Chamber of Commerce and Downtown Boulder Partnership hosted the free cybersecurity workshop. Rep. Joe Neguse, D-Colorado, attended and spoke about the importance of Colorado businesses learning digital skills.
Eighty-five percent of small and medium business leaders say that having a cybersecurity plan in place would make them more comfortable. During the workshop, titled "Cybersecurity and Your Small Business," small businesses in the Boulder area learned how to identify common risks and cyber threats to protect their businesses and as they grow online.
"We are thrilled to partner with Google and the Downtown Boulder Partnership to provide this hands-on training for small businesses in our community," Scott Sternberg, executive director of the Boulder Economic Council and associate vice president for economic vitality at the Boulder Chamber, said in a press statement. "It is critical that companies have access to cybersecurity, project management, data analysis and other certifications to protect and grow their business."
"There is an incredibly vibrant business community here in Boulder, and we are committed to ensuring those businesses remain strong and continue building their digital skills," said Melanie Ricci, community engagement manager at Downtown Boulder Partnership. "Tapping into vital resources through Grow with Google and strengthening the cybersecurity of small businesses are essential to the health of our economy."
Anastasia Kudrez led the workshop for Grow with Google. Grow with Google is a partner program providing a free network for organizations to access training content, tools, and promotional materials. Businesses can sign up for future workshops at https://grow.google/grow-your-business.