Premier Members Credit Union achieves Gold Membership sustainability level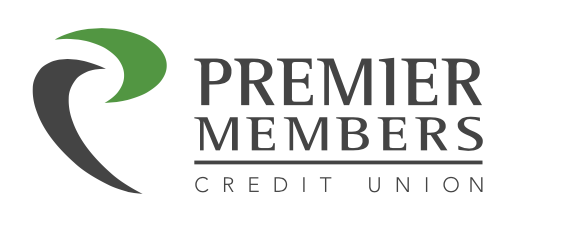 BROOMFIELD — Premier Members Credit Union has been certified by the Colorado Green Business Network, the first credit union in Colorado to be awarded the Gold Membership designation.
The designation reflects the credit union's sustainability efforts, including reducing greenhouse-gas emissions from its buildings, support of environmental sustainability and environmental justice organizations in Colorado, and equitable business practices both internally and externally, according to a press statement announcing the certification.
"Since 2019, our sustainability program has overseen a 17% decrease in the greenhouse gas intensity of PMCU buildings and increased renewable energy access across the board to over 20% of total electricity consumption," PMCU's senior sustainability specialist, Garrett Chappell, said in a prepared statement. "We have also re-invested over $70,000 to local grassroots organizations across all our member communities fighting to preserve Colorado's environment and the well-being of our families and neighbors."
PMCU will be recognized alongside other sustainable businesses at the Colorado Green Business Network event at the Denver Zoo on Sept. 29, from 9 a.m. to 12 p.m. Attendance at the event is free, with registration available here.
The Colorado Green Business Network is a voluntary program administered by the Colorado Department of Public Health & Environment. The program "encourages, supports and rewards organizations that make the move toward the goal of true, operational sustainability," according to the program's website.