Campbell to buy Louisville-HQed Sovos Brands for $2.7B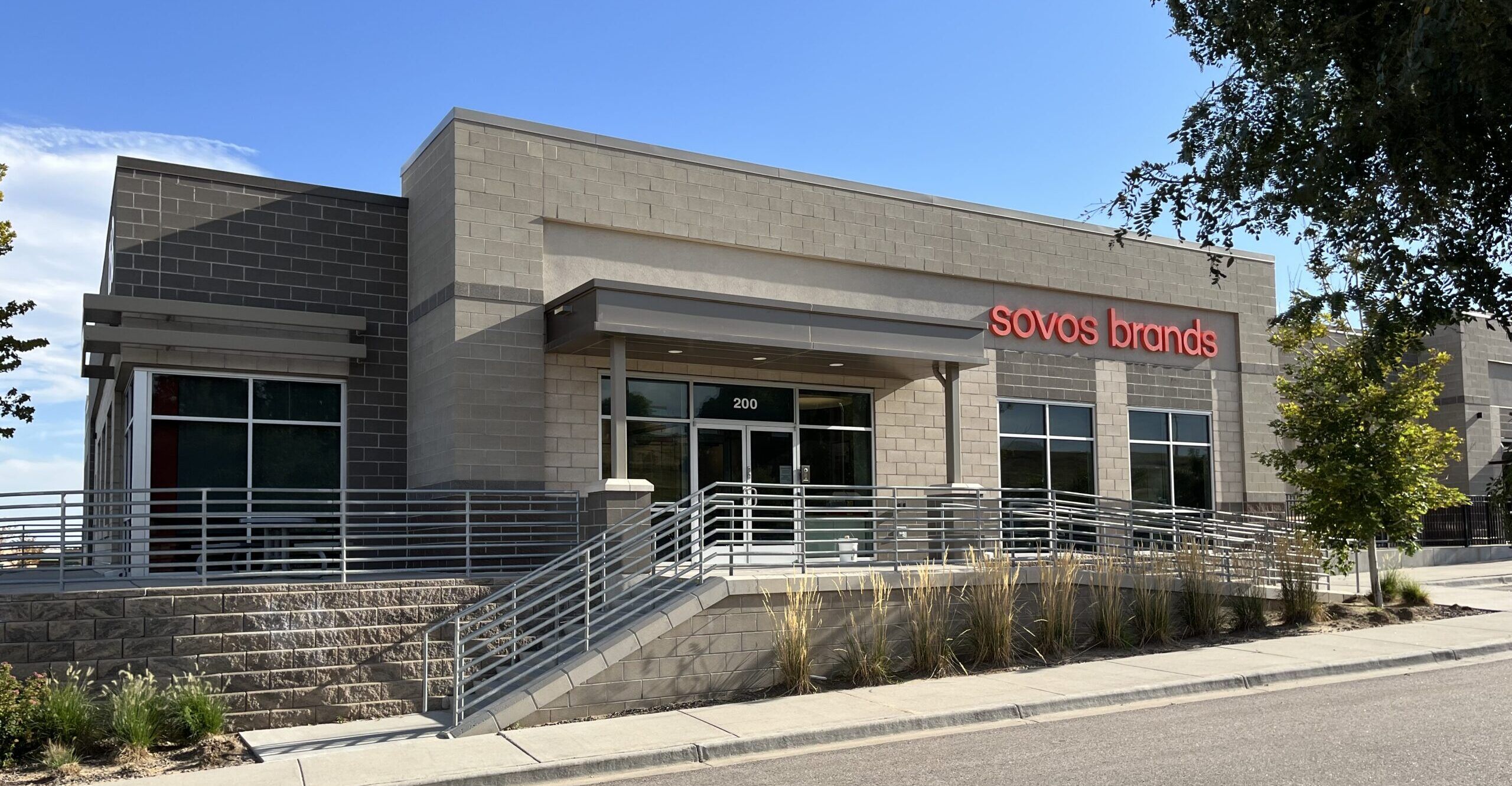 LOUISVILLE — Campbell Soup Co. (NYSE:CPB) will slurp up Sovos Brands Inc. (Nasdaq: SOVO) in a stock deal valued at about $2.7 billion, adding new ingredients to the food giant's meals and beverages division.
Louisville-based Sovos, which moved to Colorado from California several years ago and controls Rao's pasta sauce, Noosa Yoghurt and Michael Angelo's frozen entrées, was valued at a bit more than $1 billion when it launched its initial public offering in 2021.
Campbell will pay $23 per share to take over the company, a nearly 30% premium over Sovos' closing price on Friday.
The acquisition news sent Sovos' stock price flying up more than 25% in early trading Monday morning.
"We're thrilled to add the most compelling growth story in the food industry and welcome the talented employees who have built a nearly $1 billion portfolio," Campbell's CEO Mark Clouse said in a prepared statement. "This acquisition fits perfectly with and accelerates our strategy of focusing on one geography, two divisions and select key categories that we know well. Our focused strategy has enabled us to deliver strong results over the last five years, enhance our brands and capabilities, and generate strong cash flow to lower debt. With all this progress, I am confident in our readiness to execute and integrate this important acquisition. The Sovos Brands portfolio strengthens and diversifies our meals and beverages division and paired with our faster-growing and differentiated Snacks division, makes Campbell one of the most dependable, growth-oriented names in food."
Sovos recorded an impressive compounded annual organic net sales growth rate of 28% from 2019 to 2022.
"Today marks a momentous occasion for Sovos Brands as we announce our plans to join the Campbell's family," Sovos Founder Todd Lachman said in a prepared statement. "We have built a one-of-a-kind, high growth food company focused on taste-led products across a portfolio of premium brands, anchored by the Rao's brand. Our success would not have been possible without the incredibly talented and passionate team at Sovos Brands, which has been instrumental in building one of the fastest growing food companies of scale in the industry today.
"This transaction is expected to create substantial value for our shareholders, resulting in a 92% increase from our 2021 IPO price," Lachman added. "As one of the most trusted and respected food companies in North America, I'm confident in Campbell's ability to continue bringing our products to more households and further building on our track record of growth and success for years to come."
The deal is expected to close in December.
Evercore acted as Campbell's lead financial advisor in acquisition. Davis Polk & Wardwell LLP was Campbell's legal counsel. Goldman Sachs & Co. LLC and Centerview Partners LLC served as financial advisors to Sovos Brands.
The company reported its second-quarter earnings Monday, posting net sales of $217.6 million, up 10.2% year-over-year. Net income was $5.4 million in the most recent period, compared with a net lost of $30 million in the second quarter of 2022.
"Rao's broad-based momentum drove our growth in the quarter, benefiting most notably from 31% consumption growth in sauce that was driven by continued household penetration gains and distribution growth," Lachman said.
Campbell Soup Co. (NYSE:CPB) will slurp up Sovos Brands Inc. (Nasdaq: SOVO) in a stock deal valued at about $2.7 billion, adding new ingredients to the food giant's meals and beverages division.
THIS ARTICLE IS FOR SUBSCRIBERS ONLY
Continue reading for less than $3 per week!
Get a month of award-winning local business news, trends and insights
Access award-winning content today!
Lucas High
Latest by Lucas High: