2 UCHealth hospitals ranked among nation's most socially responsible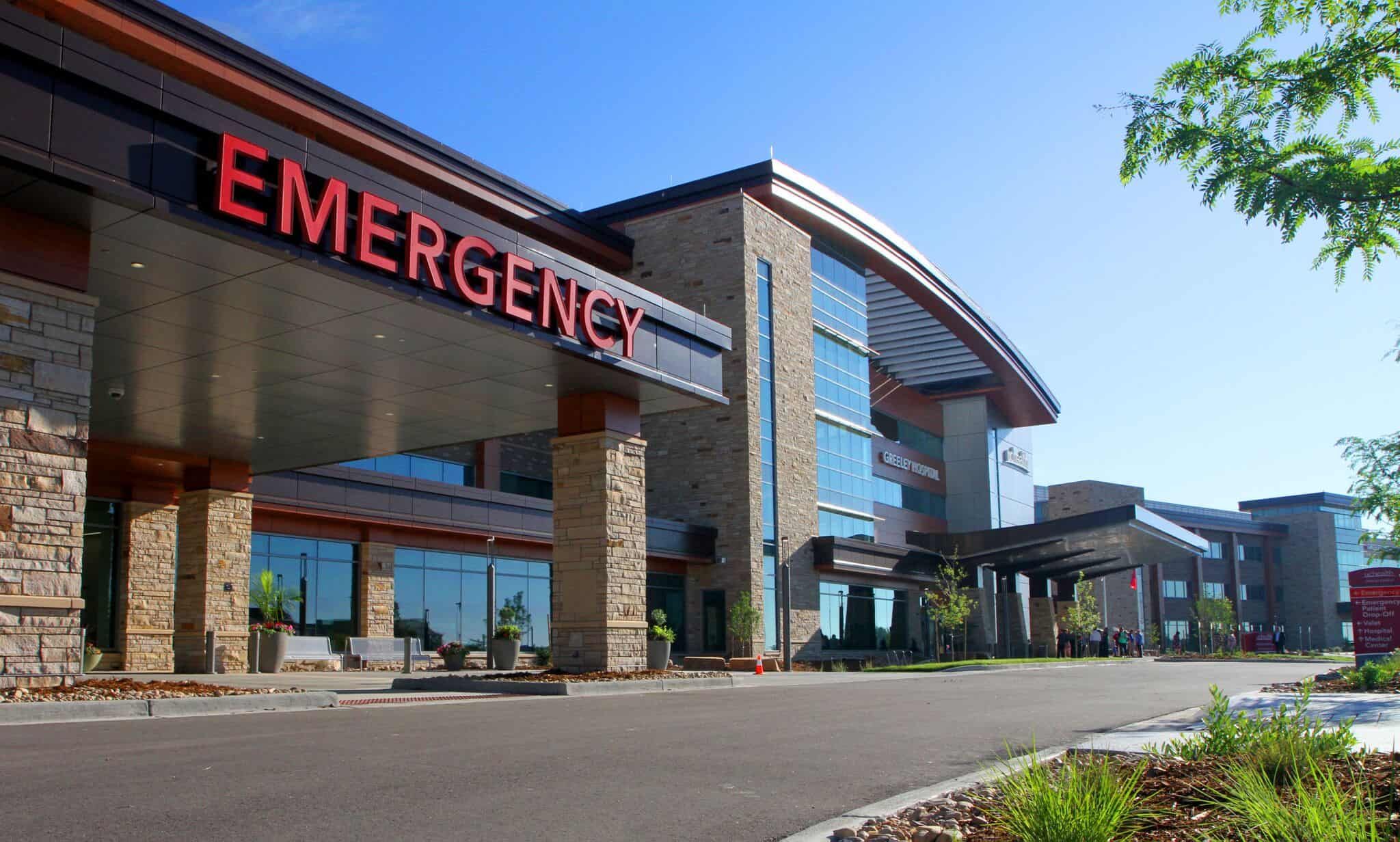 BOSTON – A Boston-based nonpartisan think tank has recognized two UCHealth hospitals in Northern Colorado on its list of the top 10 most socially responsible hospitals in the United States, receiving straight "A" grades in health equity, value and outcomes.
To compile the 2023-24 Lown Institute Hospitals Index, Lown evaluated more than 3,600 hospitals, and UCHealth's Greeley Hospital and Medical Center of the Rockies in Loveland are among only 54 nationwide to earn honor-roll status with "A" grades in all top categories.
Greeley Hospital ranked No. 2 in the nation and No. 1 in the state on the list. The hospital performed especially well for "fair-share spending," social responsibility, health equity, community benefit and inclusivity.
Medical Center of the Rockies ranked No. 4 in the nation and No. 2 in the state on the list and performed especially well on "fair-share spending," social responsibility and patient safety.
"This is about building a healthier community all around, as a trusted health care provider, as a major employer and as an active partner in the community," said Marilyn Schock, president of Greeley Hospital. It's about improving lives."
In addition, the Lown Institute ranked the UCHealth system, which includes 12 hospitals and hundreds of clinic locations across the state, as the 13th best health system in the nation for social responsibility when compared with nearly 300 health systems.
These are independent rankings, and hospitals do not apply or pay to be listed.
Denver Health Medical Center is also ranked among the nation's best, making Colorado the only state in the nation with three hospitals listed among the most socially responsible.
Few hospitals are able to deliver high-quality, high-value care while prioritizing equity at the same time, according to Dr. Vikas Saini, president of the Lown Institute. "That's why it's so important to hold up the hospitals on our honor roll as examples for others to follow."
The Lown Hospitals Index for Social Responsibility is the only ranking to include metrics of health equity and value of care alongside patient outcomes, creating a holistic view of hospitals. For its Index for Social Responsibility, the Lown Institute evaluated hospitals on more than 50 measures, including novel metrics such as community benefit, racial inclusivity and avoidance of overuse. The institute examined publicly available data from Medicare fee-for-service and Medicare Advantage claims, CMS patient safety data and hospital cost reports, and IRS 990 forms, among others.
No other hospitals in the Boulder Valley or Northern Colorado were listed.
The Lown Institute was founded in 1973 by Nobel Peace Prize winner Dr. Bernard Lown, developer of the defibrillator and cardioverter.