Colorado settles pricing-discrepancy lawsuit with Walmart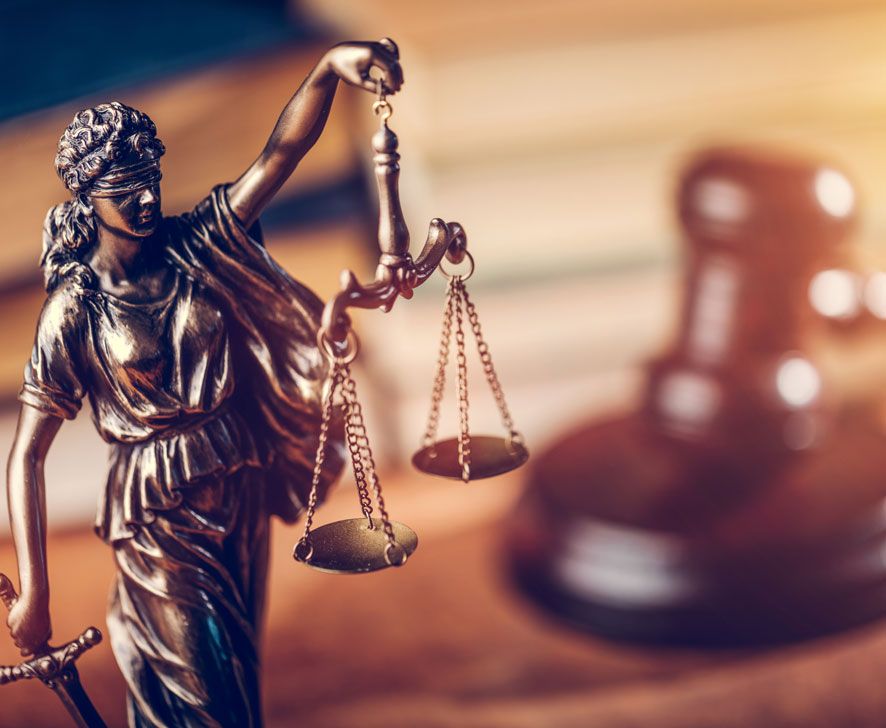 DENVER — Colorado Attorney General Phil Weiser has settled a lawsuit with Walmart Inc. (NYSE: WMT) that was filed over what Weiser's office described as "the company's failure to ensure the price customers paid for its products matched the price listed on the shelf."
Walmart will pay Colorado $3 million, to be used for food programs that support low-income families.
"All retailers have a duty to ensure the price their customers pay at the register is the same one they see on shelves," Weiser said in a prepared statement. "Today's settlement provides consumers with reassurance that they're paying the price they expect when they shop at Walmart and other stores. It's also important that the money from the settlement will benefit Coloradans who are struggling economically—the same Coloradans who were most affected by Walmart's inaccurate pricing."
The settlement money will be contributed to food banks in the state.