Water conference to examine how to meet water needs of growing population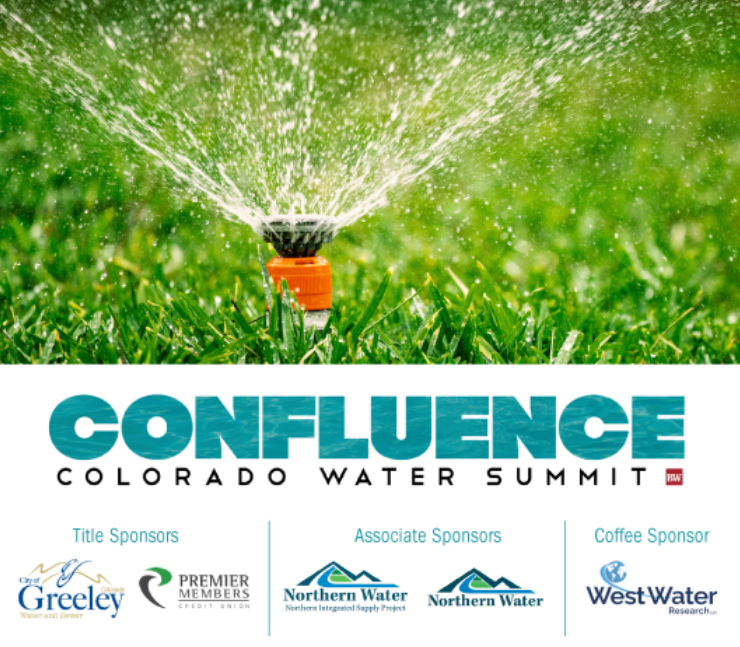 LOVELAND — In a one-year period of time, Larimer and Weld counties added more than half of all the new population that the entire state saw in that same period of time.
It goes without saying that Northern Colorado's growth is, perhaps, either "on fire" or "facing a flood."
Can that growth be sustained given the limitations on water resources?
Members of a professional panel will discuss that notion in discussion titled Regional Risk, Regional Resiliency at BizWest's Confluence — Colorado Water Summit, the only water conference in the region to examine the economic issues surrounding the scarcity of water in the region.
The risk and resiliency discussion will begin at 9:10 a.m. on July 26.
The group will discuss efforts to foster regional cooperation and preserve water resources as a way to promote economic development and a 21st century economy.
Moderator of the discussion will be James Eklund of the law firm Sherman & Howard. Panelists will be Clair Bouchard of the Community Foundation of Northern Colorado; Sean Chambers, city of Greeley; Chris Matkins, principal at Ally Utility Consulting; and Patrick Wells, Northern Colorado Water Conservancy District.
BizWest has combined its Confluence event with Net Zero Cities, a conference that explores key issues about climate change and sustainability. Confluence topics will dominate the morning with Net Zero Cities topics explored in the afternoon.
A lunch buffet will be served from 11:15 a.m. until 12:45 p.m., during which the two conferences will merge.
Participants can sign up for the day at a rate (through July 21) of $75 or sign up for either of the two conferences individually for $49. The individual conference rate rises to $59 on July 22.
The event will be at the Embassy Suites by Hilton Loveland Hotel and Conference Center, 4705 Clydesdale Parkway in Loveland.
Registration and additional conference information can be found here.