Topgolf's fate in Timnath hinges on Tuesday vote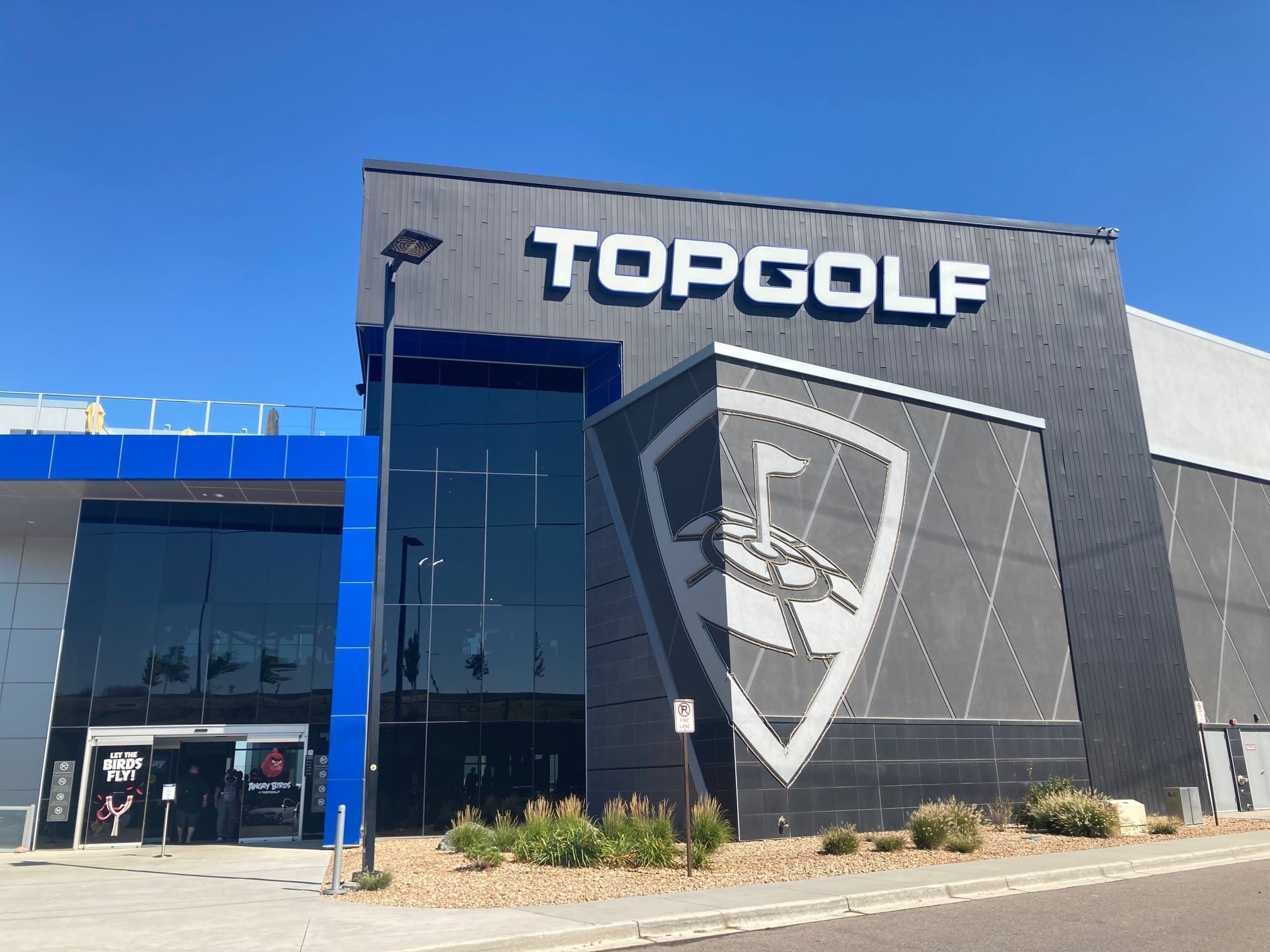 TIMNATH — Voters in Timnath have until 7 p.m. Tuesday to submit ballots in a special, citizen-initiated election that could derail construction of a Topgolf golf and entertainment center in the proposed Ladera development.
The resolution, if passed, would amend the town's home-rule charter to prohibit permanent fences taller than 65 feet. Topgolf venues such as the one along Interstate 25 in Thornton typically erect netting nearly 160 feet in height to keep driven golf balls from landing outside their properties, but a citizens group concerned about several issues including that the nets would pose a hazard to migrating waterfowl along the nearby Cache la Poudre River successfully petitioned the restriction onto the ballot.
Topgolf's site plan for conceptual review, provided to Timnath planners by applicant TB Group on behalf of property owner Sheri Welch and Connell LLC, sought a height variance from the town's 57.5-foot structure-height limits. The concept sketch shows plans for a roughly 38,000-square-foot facility on nearly 12 acres including a 40-foot-high building and netting poles 156 feet high.
A group calling itself "Guide Our Growth, Timnath!" quickly mobilized to oppose the facility. It initially launched a petition drive that would have amended the town charter to put proposals for any structures more than 60 feet high to a public vote instead of having them decided by the town's elected officials. However, the Timnath Town Council unanimously passed a resolution opposing the amendment, saying such a move would usurp the authority of elected officials and town planners. In response, Guide Our Growth stopped collecting signatures, withdrew its petition and revised its proposal to what spokesman Bill Jenkins called a "one and done" issue that simply would prohibit fencing poles or material of any kind from exceeding 65 feet in height.
At a Feb. 13 meeting with the project's neighbors, Grant Nelson of Greenwood Village-based Republic Investment Group, who Connell had retained to help develop Ladera, said that, although the project's backers are committed to seeing Topgolf through, "we have other retailers we're working with, and we'd have to reassess our plans" if the initiative passes and Topgolf pulls out. Meanwhile, Martin Lind, who heads Water Valley Land Co. and has proposed a large hotel and water-park complex near The Ranch complex, told BizWest he originally presented a plan to Topgolf to place its facility on a tract near Northern Colorado Regional Airport, the Embassy Suites hotel and the Budweiser Events Center.
A campaign finance report submitted to the town and covering the period Jan. 24 through June 1 showed Guide Our Growth had collected $68,800 in contributions, but a subsequent report filed Friday showed it had added just $280 in contributions since June 1. It spent a total of $65,336.50 on such line items as advertising and consulting.
Timnath Town Clerk Milissa Peters-Garcia told BizWest on Monday that proponents of the Topgolf development – who would be supportive of a "no" vote on Tuesday's ballot – had not organized and thus had no contributions or expenditures to report.
Ballots were mailed to registered voters between June 5 and June 12. Completed ballots must be returned by 7 p.m. Tuesday, either by mail or dropped off at two designated locations: 4800 Goodman St. and 4750 Signal Tree Drive, both in Timnath.
Peters-Garcia told BizWest that she expects unofficial results to be available shortly after 7 p.m. on the town's website, and that the official tally would be certified within a week.
Dallas Heltzell
Staff writer
Latest by Dallas Heltzell: