Boulder to host meetings to gauge internet needs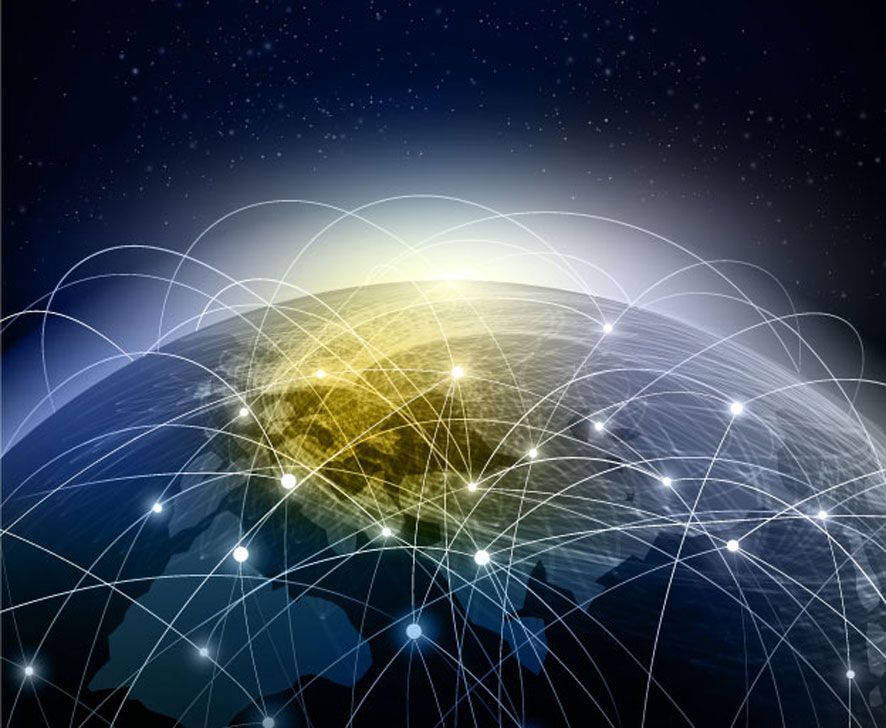 BOULDER — The city of Boulder will host both in-person and virtual meetings to gather information from residents and businesses about their internet needs.
The city has partnered with BBC Research and Consulting Inc., a division of Denver-based Browne, Bortz & Coddington Inc. to "explore options for delivering high-quality, affordable Internet service to Boulder residents and businesses," the city said in a press statement. It "wants to hear your perspectives and thoughts regarding Internet services in the city of Boulder as well as your needs and priorities as they relate to broadband Internet access, cost, and quality."
Residents have four options to participate. In-person events will be 1-2:30 p.m. June 27 and 2-3:30 p.m. July 6, both at the Boulder Chamber of Commerce, 2440 Pearl St. Virtual meetings via Microsoft Teams will be noon to 1:30 p.m. June 28 and again on June 29.Participants can register for the sessions here. They will be given a $50 gift card for attending.