Judge: Landlord can evict Twitter from S'Park offices in Boulder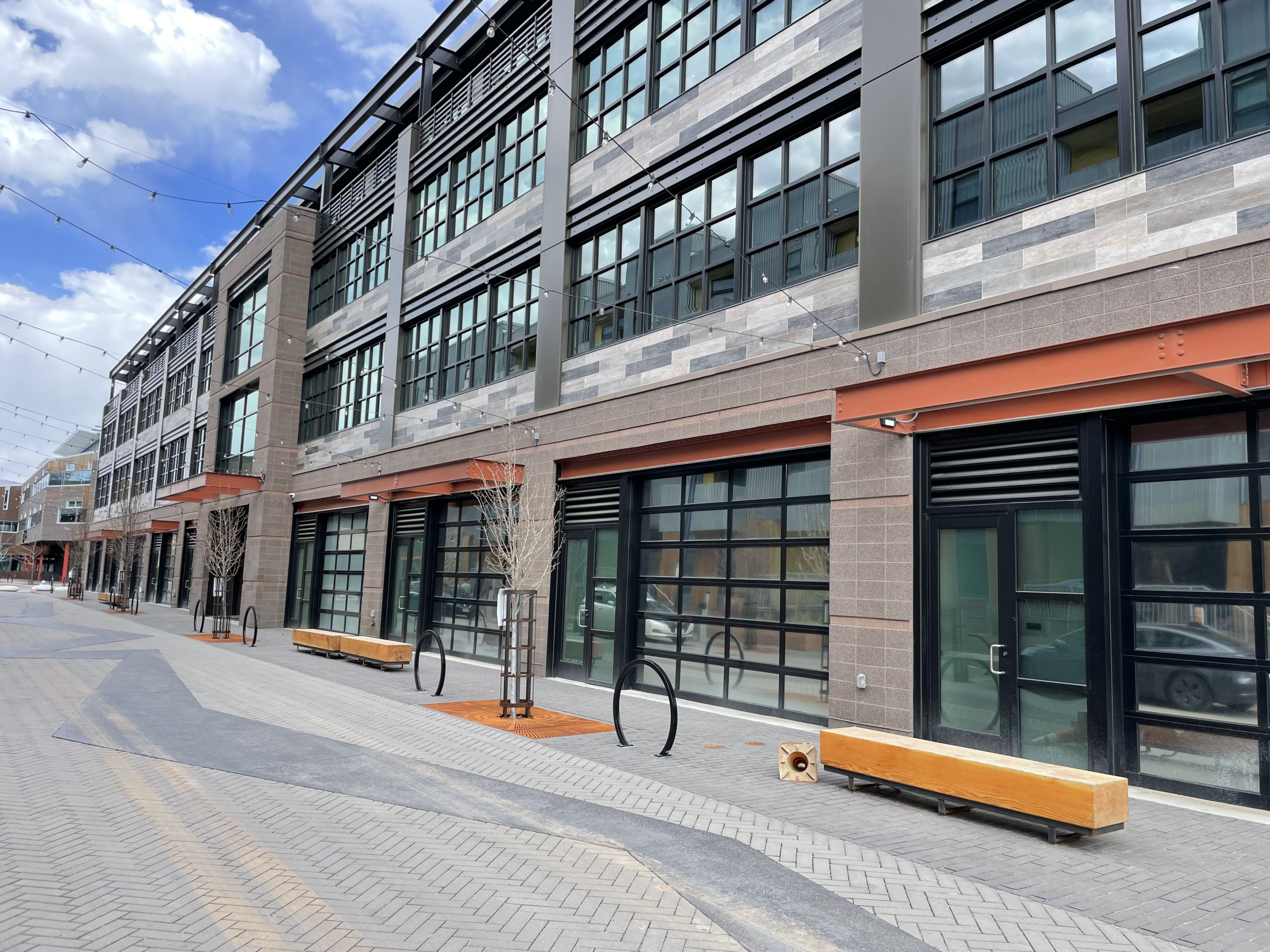 BOULDER — A judge has granted permission for social media giant Twitter Inc., now known as X Corp., to be evicted from its offices in the S'Park development in central Boulder.
The order comes as a result of a lawsuit filed against Twitter by Lot 2 SBO LLC, a holding company affiliated with S'Park co-owner and landlord The John Buck Co.
The decision means that Boulder County Sheriff's Office personnel can remove Twitter from its offices at 3401 Bluff St. However, Twitter does not appear to have any active operations at the site.
BizWest reached out to Twitter for comment Tuesday afternoon. However, Twitter owner Elon Musk fired the company's press- and media-relations team months ago, and Twitter employees no longer respond to inquiries from news outlets.
According to the lawsuit, filed last month in Boulder County District Court, the lease for 65,000 square feet at S'Park, which Twitter inked in 2020 when the project was still under construction, required that the tech company provide its landlord with a letter of credit in the amount of $968,000 to be drawn upon should Twitter fall behind on its rent.
Should The John Buck Co. withdraw money from that line of credit, Twitter would be responsible for replenishing it within 10 days.
Twitter stopped paying rent in March, the landlord utilized the letter of credit, Twitter declined to replenish the funds, and The John Buck Co. sued.
The pattern has become familiar for companies doing business with Twitter since billionaire Musk bought the company last fall for $44 billion.
Twitter also may be behind on rent payments at its 1301 Walnut St. offices, which were put on the sublease market in 2022 after the company vacated.
In December 2022, a "demand for compliance or right to possession notice" was posted on the door of the Wencel Building on Walnut Street by attorneys representing landlord W.W. Reynolds Cos. That letter, the posting of which is a required part of Boulder County's eviction process, showed that Twitter owed just under $179,000 in back rent. Monthly rent at the Walnut Street offices was nearly $120,000.
Boulder-based Avalanche Commercial Cleaning Inc sued Twitter last month, alleging that it was stiffed for nearly $100,000 in unpaid bills for cleaning services at the Walnut Street facility.
Bloomberg reported this month that "Twitter is late on more than $10 million of payments to an array of companies that provide services from public relations advice to branded merchandise, according to claims in court filings."
Many of those vendors, like Avalanche, are small, local businesses. Some aren't. Twitter was recently sued, Bloomberg reported, over unpaid rent by The Crown Estate, which manages real estate holdings for the British royal family.
Several allegedly stiffed vendors, some of which have damage totals smaller than Avalanche's, have joined together in a class action lawsuit against Twitter, according to Bloomberg.
A leader at one of the class action plaintiff firms told Bloomberg that rather than communicating with vendors, Twitter's accounts-payable department was using chatbots to respond to demands for payment.
Since buying Twitter in October 2022, Musk has often portrayed himself as a knight in shining armor who stepped in to save a financially distressed company. Twitter added $12 billion in debt to its books as part of Musk's takeover. Service on that debt is estimated to cost more than $1 billion per year.
Last fall, research firm Insider Intelligence prophesied that Twitter would bring in $4.74 billion in advertising revenue in 2023. In April, that revenue projection got a $2 billion haircut and now stands at less than $3 billion for the year.
The lawsuit is Lot 2 SBO LLC v. Twitter Inc., case 2023CV30342 filed May 31 in Boulder County District Court.
Lucas High
Latest by Lucas High: