Bright Futures sweetens college aid program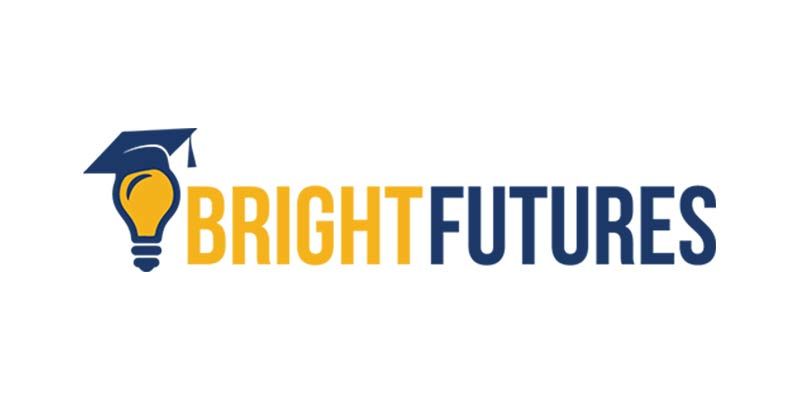 GREELEY — Weld County nonprofit Bright Futures has increased the stipend it will pay to help students complete higher education in Weld County.
Beginning this fall, Bright Futures will increase by 75% the stipend for students attending Aims Community College, the University of Northern Colorado or other qualified training programs in Weld County. Students studying in Weld County will be eligible to receive up to $3,500 annually — up from $2,000 annually — for up to four years, a potential total of $14,000 toward a degree or trade certification, the organization said in a press statement.
Bright Futures is available for all qualifying Weld County high school graduates, GED recipients or honorably discharged veterans. Students who attend college or training programs outside Weld County in Colorado or in one of the seven states contiguous to Colorado are still eligible to receive up to $2,000 per year for four years toward a degree or certification. Those states include Wyoming, Nebraska, Oklahoma, Kansas, New Mexico, Arizona and Utah, the press statement said.
Bright Futures also will convert its program to a first-dollar program, meaning that the money can be used to buy books, personal computers and transportation in addition to tuition and fees. Community service requirements have been reduced from 16 hours to 12 hours.
Also, the program will now be open to students up to six years post high school, instead of the previous two-year limitation.
Finally, the program plans to create a scholar relations officer to support Bright Futures students at Aims Community College and University of Northern Colorado. The specialist will work with Bright Futures students to help monitor academic performance and progress toward their graduations or certifications and help connect graduates to employment, the press statement said.
"We are excited to deepen the impact Bright Futures will have on Weld County — both for the students as well as the employers throughout the community," Jeff Carlson, CEO of the nonprofit, said in a written statement. "These are all incredible opportunities to build a more educated and skilled workforce for Weld County." Bright Futures applications are due every May 15 for the upcoming school year. The program will reopen for a short period this summer for those who now qualify for the program.