Jet company selects Gogo for in-flight broadband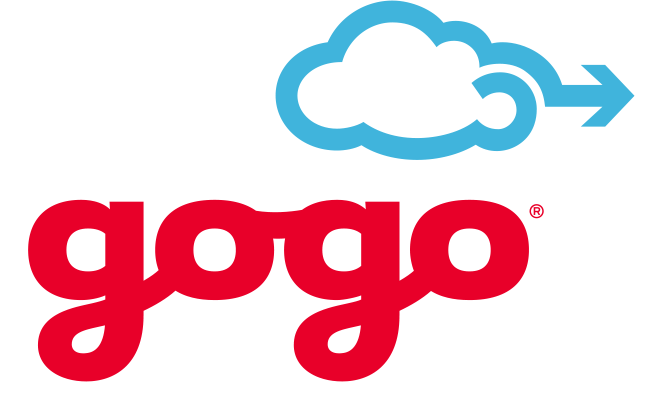 BROOMFIELD — Gogo Inc. (Nasdaq: GOGO), which provides broadband connectivity services for the business-aviation market, has been selected by flyExclusive to upgrade inflight connectivity.
North Carolina-based flyExclusive, which provides private jet travel services, will use Gogo's Avance platform to upgrade broadband connectivity in 40 private aircraft.
"More than ever, our customers expect an inflight connectivity and entertainment experience consistent with what they experience on the ground," Mike Guina, chief operating officer of flyExclusive, said in a written statement.. "After careful consideration, we are excited to continue to utilize Gogo's industry-leading Avance platform for connectivity upgrades."
Gogo already supplies Avance systems to 90 flyExclusive aircraft.