Meati Foods extends distribution into Meijer grocery stores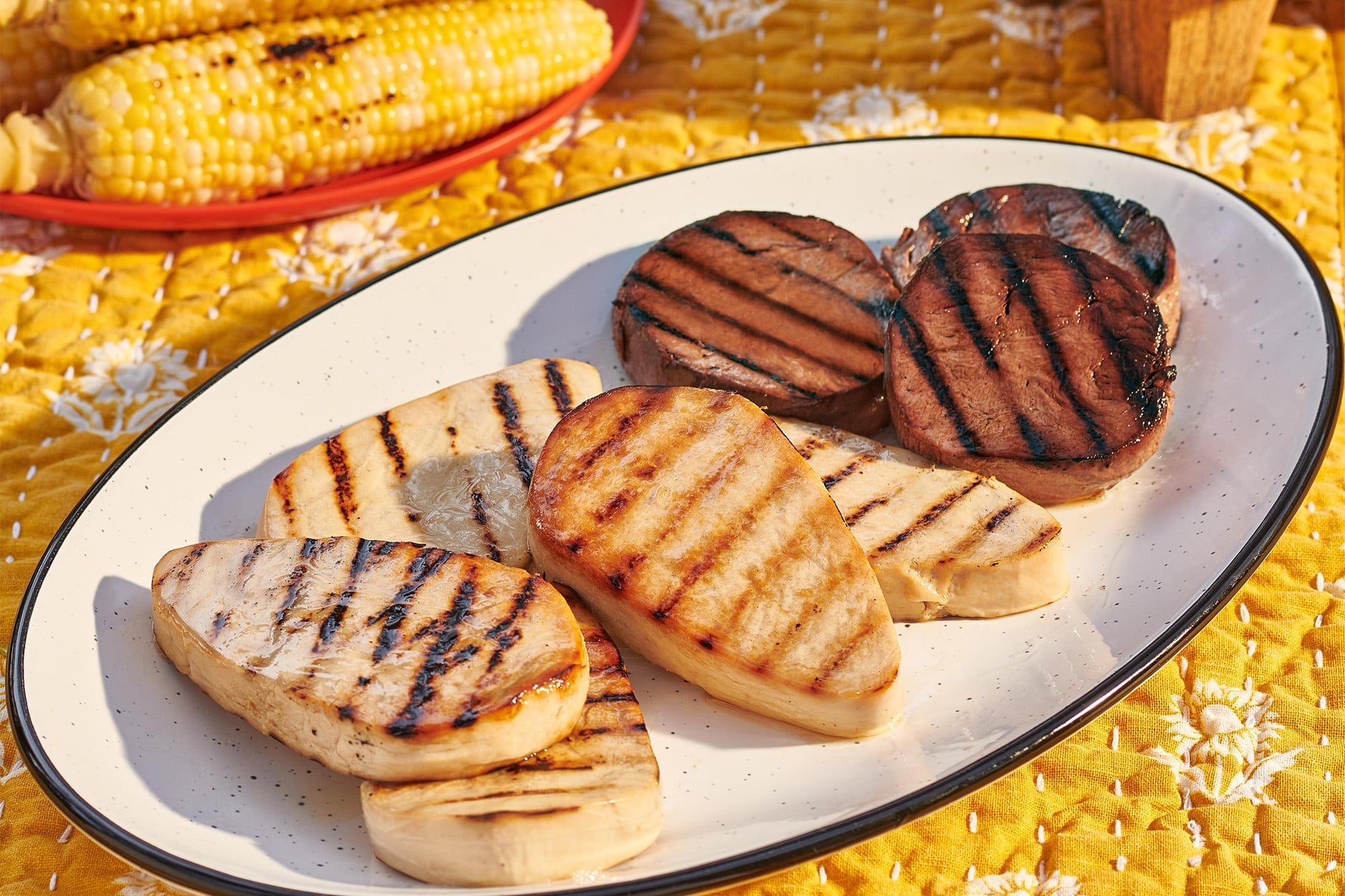 BOULDER — Meati Foods, a trade name for mushroom-based whole-food-proteins producer Emergy Inc., has expanded distribution of its Eat Meati products into 260 Meijer stores.
The distribution agreement represents Meati's first mainstream grocery availability and extends the company's reach in Michigan, Ohio, Indiana, Illinois, Kentucky and Wisconsin.
Meati said the partnership with Meijer is the next step in the company's goal of having a national omnichannel footprint by the end of 2023.
"Meijer and Meati share a desire to make it simpler for people to lead healthier lives with quality, nutritious products that deliver on great value. As our previous partnerships and expansions have shown, people are ready for an animal-free meat that tastes great and is good for them," Scott Tassani, president and chief operating officer of Meati Foods, said in a written statement. "We are excited to introduce Meijer customers to our products and incredible stores and expand Meati's availability to mainstream grocery shoppers for the first time."
Eat Meati's product line — including the Classic Cutlet, Crispy Cutlet and Carne Asada Steak — is available for purchase at all Meijer locations on the produce section's refrigerated shelves.
Meijer represents the second major retail expansion for Meati in 2023, after an expansion to all 380 Sprouts Farmers Market locations in March.