Hottenstein, McKay elected to Health District board
Erin Hottenstein and John Peter McKay were elected Tuesday to the board of directors for the Health District of Northern Larimer County.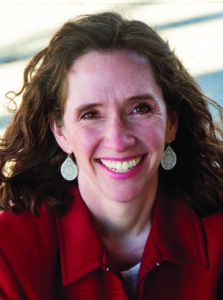 The two were among six candidates vying for two open seats on the five-member board.
A total of 2,066 ballots were cast, according to a press release from the Health District. Preliminary results included:
Erin Hottenstein: 957.
John Peter McKay: 770.
Michele Christensen: 657.
Averil Strand: 493.
Rose Marion Lew: 414.
Mark Stiger: 368.
Hottenstein and McKay will be sworn in during the May 23 regular board meeting.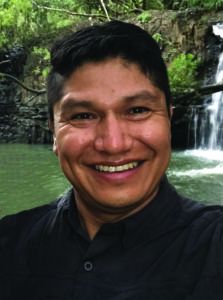 Health District board members serve staggered four-year terms and are elected at-large by Colorado voters who are district residents or who own — or whose spouse or civil union partner own — taxable real or personal property within the district.
District boundaries encompass the northern two-thirds of Larimer County and include Fort Collins, Timnath, Laporte, Bellvue, Wellington and Red Feather Lakes.
Elections are held every two years in odd-numbered years.
The Health District provides residents of northern Larimer County with dental, mental health, and preventive health services, in addition to connecting people to more affordable health insurance and prescription options.