Colorado Photonics Industry Association to host summit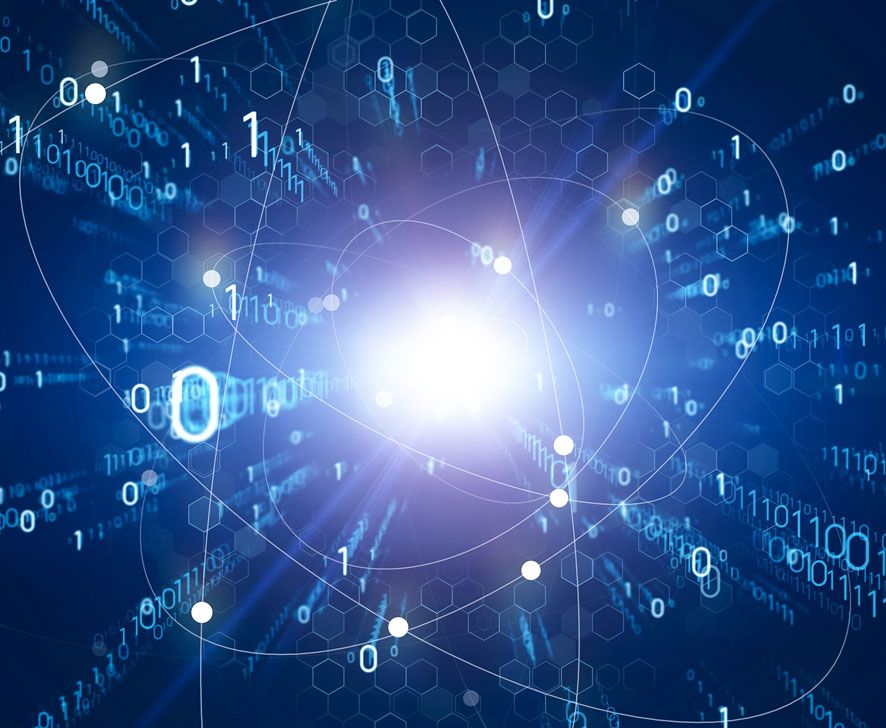 WESTMINSTER — The Colorado Photonics Industry Association will host the 2023 Photonics Summit & Expo on April 20 in Westminster.
Almost 200 photonics and quantum thought leaders, industry professionals, innovators and investors will explore topics including what business leaders need to know about quantum computing, how to invest in Deep Tech, and innovations in aerospace, biomedical and photonics-enabled technologies.
The 2023 Photonics Summit & Expo opens at 11:30 a.m. on Thursday, April 20, at the Denver Marriott Westminster at 7000 Church Ranch Blvd.
The Summit begins with a keynote address by Juha Purmonen, executive director of Photonics Finland. In 2022, Colorado Gov. Jared Polis signed a memorandum of understanding with Finland that creates collaborative opportunities for bilateral foreign direct investment, bilateral research and development projects, and company exchanges and expansion opportunities.
The Summit will include technical track sessions, a presentation delivered by Bob Sutor, chief quantum advocate of Infleqtion, titled "Quantum 101 For Business Leaders," and a panel discussion on "Investing in Colorado Deep Tech" by leading photonics and quantum experts including:
Mike Freeman, general partner, Innosphere Ventures.
C.J. Whelan, executive director, Rockies Venture Club.
Joanna Peters, StratCon Global and Quantum Economic Development Consortium.
Sally Hatcher, managing partner, Buff Gold Ventures.
Kirsten Suddath, Next Frontier Capital.
CPIA's award for Photonics Company of the Year will be presented at the end of the event. A Colorado-based winner is selected annually for its contributions to the photonics community and photonics educational programs.
To learn more and to register for the Summit, go to: https://coloradophotonics.org/event/cophotonicsexpo/