Amy Kolczak, UCHealth
2019 Women of Distinction - Exceptional Volunteer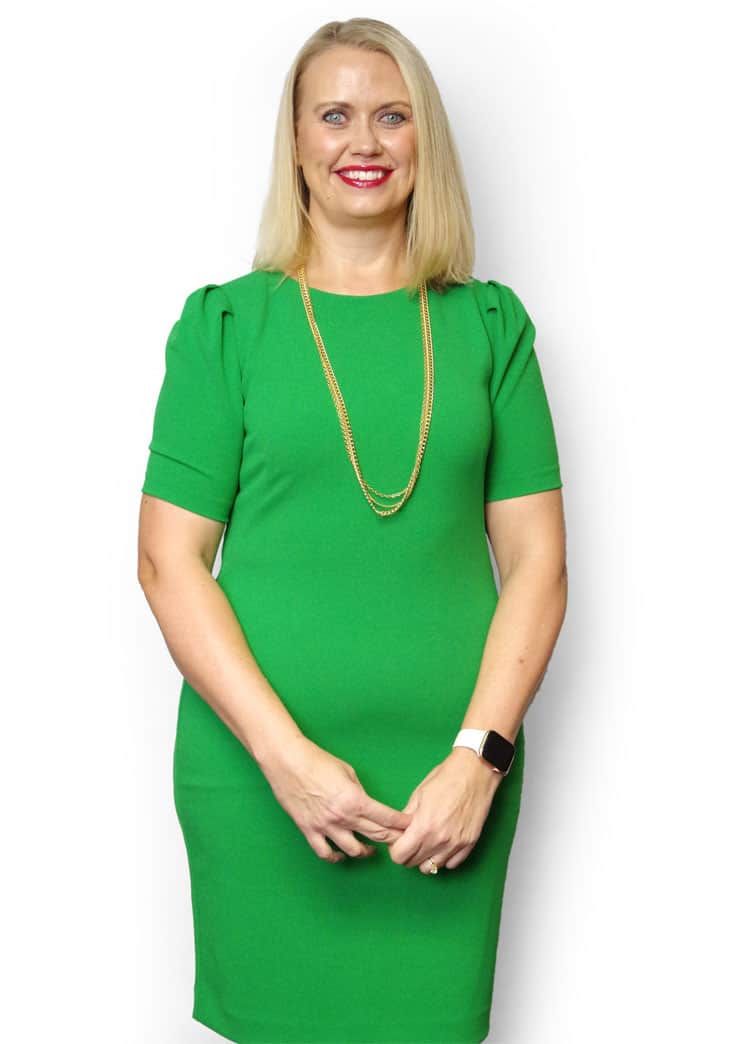 Amy Kolczak has a personal connection to volunteering, and it's a strong motivator.
The senior associate general counsel for UCHealth is the first in her family to go to college and acknowledges she wouldn't have accomplished all she has without the help of others.
Kolczak is this year's Women of Distinction honoree in the volunteer category. She will receive the recognition at the BizWest Women of Distinction breakfast on April 2, 7:30 a.m., at the Embassy Suites by Hilton, Loveland.
Growing up in western Iowa, Kolczak watched her mother, a secretary, and adoptive father, a retired farmer and full-time welder, do all they could to help wherever they could, even when there was little to spare. Others provided support and mentorship as Kolczak was embarking on her professional path, starting with college and continuing through law school.
"I've achieved many things that I — and others — thought were impossible, often only with the help of others," she said.
"Those of us who are warm and safe should make sure that others are warm and safe as well. I want to make sure that anyone who wants to go to college goes to college. I achieved self-sufficiency and think it's important for everyone to achieve that."
Kolczak sees the difference self-sufficiency makes for individuals and in society, and her volunteerism supports this passion. She's the national board chair for Book Trust, a board member of Project Self-Sufficiency, co-chair for the Alexis de Tocqueville Society for the United Way of Larimer County, a steering committee member for Leadership Fort Collins, a team manager for Arsenal Fort Collins, a volunteer with the chambers of commerce for both Fort Collins and Loveland, and a volunteer with Colorado State University and Front Range Community College, Partners Mentoring Youth, UCHealth Northern Colorado Foundation, the Boys and Girls Club of Larimer County and more.
That's a lot of giving back.
But what Kolczak has discovered is that she receives far more than she gives. Her work with Book Trust has given books to many children throughout Northern Colorado and now is expanding into the rest of the United States. From reading with children in Poudre schools to managing competitive youth soccer teams, helping future Northern Colorado leaders grow and thrive, and helping single mothers learn to support themselves and their families, Kolczak believes she's gained far more than she's given.
"I have learned more and taken more joy from each of my 'volunteer' jobs than I possibly could have given," she said. "I hope that every hour and every dollar that I'm able to donate impacts our communities in a positive way."
What started as a helping hand to a little farm girl in Iowa has become a powerhouse volunteer in Northern Colorado.