TriSalus posts third-quarter revenue gain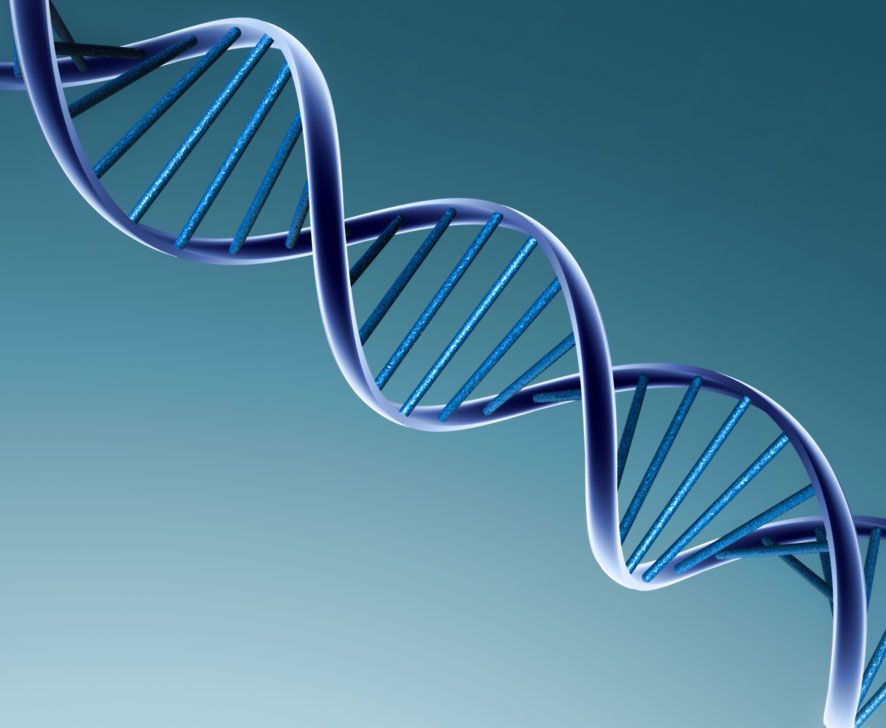 WESTMINSTER — TriSalus Life Sciences Inc. (Nasdaq: TLSI), a Westminster-based company that develops treatments for pancreatic and liver tumors, reported higher revenue for the third quarter ended Sept. 30.
TriSalus recorded revenue of $5.2 million, up 32% from $3.9 million for the same period a year ago. The company recorded a net loss attributable to common stockholders of $1.7 million, compared with $8 million in the third quarter of 2023.
Its operating loss increased to $18.4 million from $8.1 million a year ago.
TriSalus reported cash and cash equivalents of $21.4 million. Assets totaled $33.6 million, with total liabilities at $25.1 million.
TriSalus in August completed a merger with special-purpose acquisition company MedTech Acquisition Corp., significantly boosting the company's cash reserves.