Holsapple to retire from LC Real Estate at year's end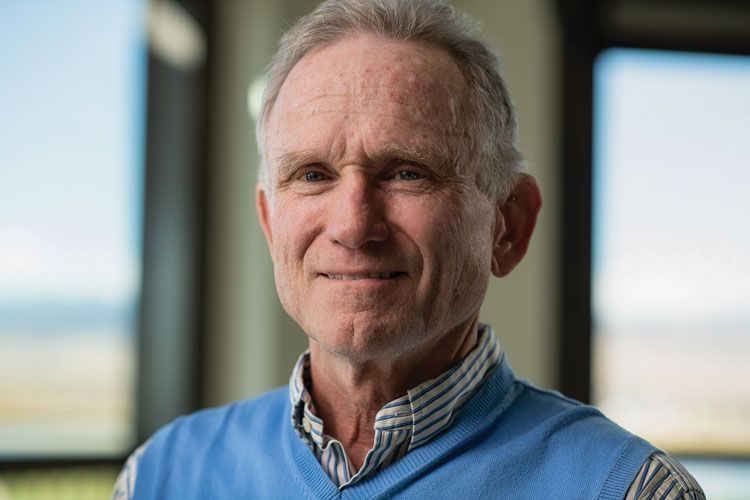 LOVELAND — The second of the two original partners of commercial real estate firm Loveland Commercial, now LC Real Estate, will retire at year's end.
Eric Holsapple said in a newsletter that his official retirement date will be the end of the year, but he and his wife, Tracy, will be traveling to New Zealand beginning in December and will be spending time each summer in Maine.
Holsapple and former Loveland city council member and former state representative Don Marostica co-founded Loveland Commercial LLC in 1996. The company engaged in development, brokerage, property management and home building. Marostica retired several years ago.
The company changed its name to LC Real Estate Group LLC in 2016.
Holsapple's work in real estate extended beyond the company he helped found. He served as executive director of the Colorado State University Everitt Real Estate Center after he and Marostica donated $1.5 million to create the Loveland Commercial Endowed Chair in Real Estate.
He and Marostica were awarded BizWest's Bravo! Entrepreneur award in 2015.
While Holsapple will remain connected to the company in an emeritus role, the remaining partners will run the company. They are Nathan Klein, Blaine Rappe, Wayne Lewis, Nick Galluzo, Rico Devlin and Sabrina Trego.
"I would like to express my heartfelt gratitude to our exceptional partners and staff, who have and will continue to preserve the values and quality that LC Real Estate Group has become synonymous with. I am profoundly thankful for the support and collaboration we've received from the Northern Colorado communities and businesses. It has been a privilege to be a part of the remarkable growth and development of this region," Holsapple said in his retirement statement.