Johnston named new Larimer County economic and workforce development director
FORT COLLINS – Mark Johnston, who has been serving as interim director of Larimer County's Department of Economic and Workforce Development, has been named its new director.
Johnston has served as interim director for that department since May.
He brings more than 22 years of experience in that field to the new position, and will lead a multi-faceted department serving the public seeking employment opportunities, training, economic development, business development, regional economic development and employment partnerships.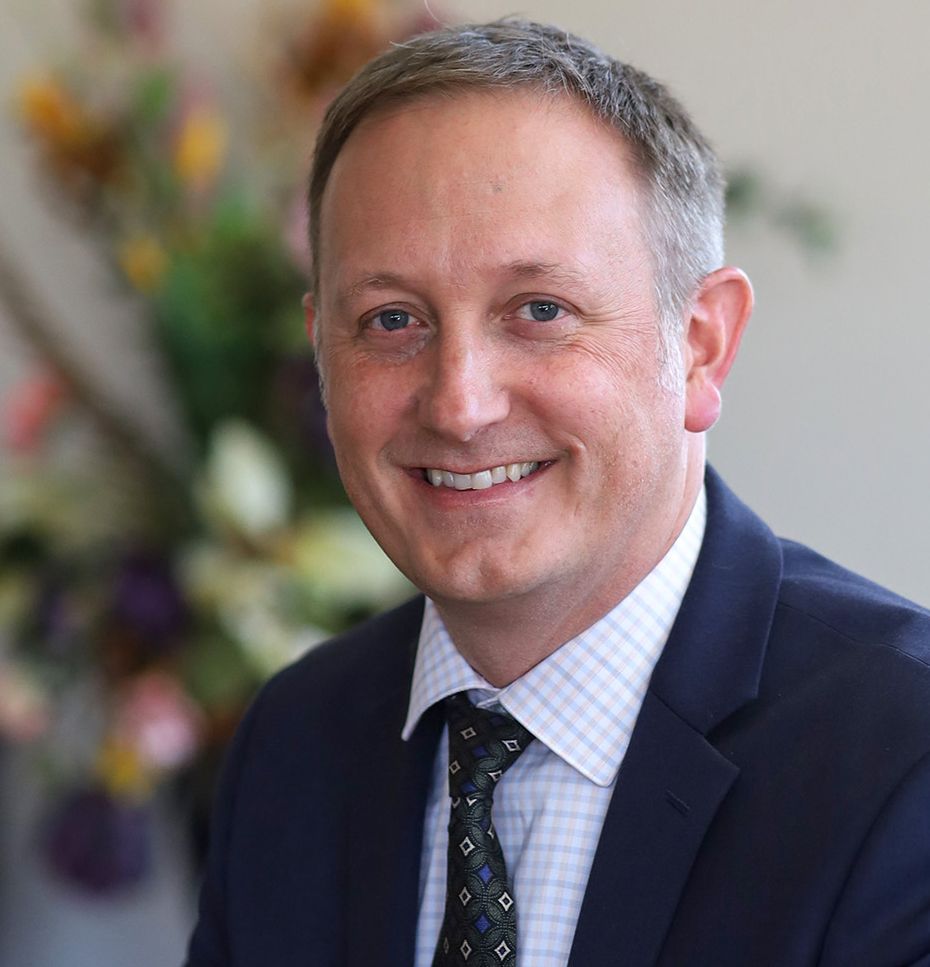 Johnston served as the department's associate director from 2021 to 2023 and as workforce development training manager, in addition to serving in a variety of other roles in the department.
"The response from colleagues and community partners about Mark has been overwhelmingly positive during Mark's tenure as interim director," Larimer County assistant manager Laurie Kadrich said. "Many have expressed appreciation for his vision for the future."
Johnston will report to Laura Walker, the county's director of human and economic health services.