Boulder Valley brewers draped in glory after Great American Beer Fest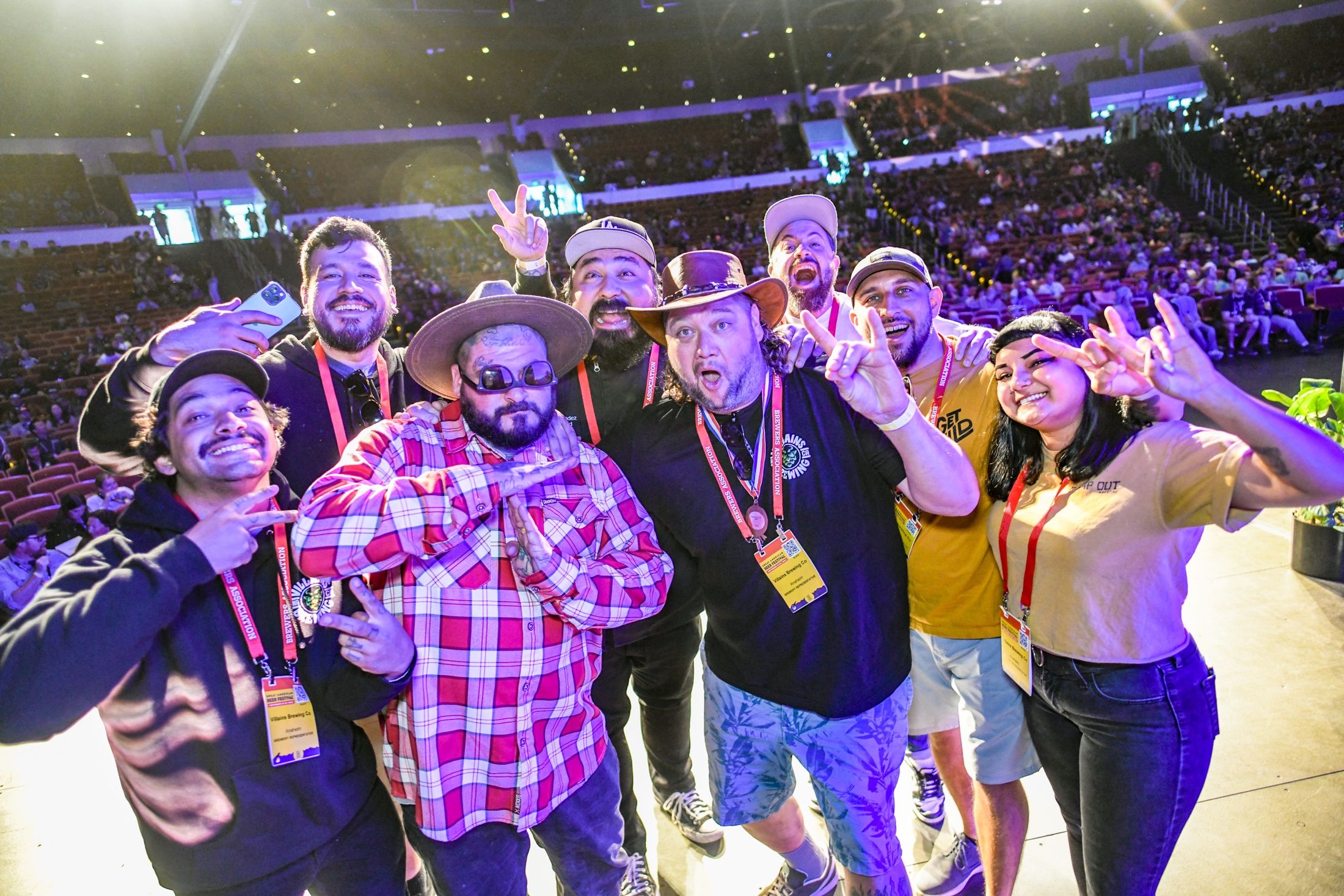 DENVER — Brewers in the Boulder Valley, particularly in Longmont, proved at the Great American Beer Festival in Denver this past weekend that the region remains a beer powerhouse.
Longmont's Wibby Brewing had the most to celebrate, winning the Brewery and Brewer of the Year award in the 5,001 to 15,000 barrels division.
Avery Brewing Co. in Boulder won a silver in the Belgian Fruit Beer category for its Island Rascal, and took home a gold in the Belgian-Style Witbier division with its White Rascal.
Westbound & Down Brewing Co.'s Lafayette brewery won a bronze in the American Cream Ale category with The Coloradan and a silver in New Zealand India Pale Ale with Spirit of the West.
Liquid Mechanics Brewing Co. in Lafayette took home the silver in American Pilsner with its Cerveza Mecanica.
Knuckle Puck Brewing in Longmont was awarded the gold in the American Amber/Red Ale category with its Blown Tire.
Longmont's Left Hand Brewing Co. took home the gold in English Mild or Bitter with its Sawtooth Ale offering.
Pumphouse Brewery & Restaurant, also in Longmont, won the silver medal in Experimental India Pale Ale for its Forager IPA.
The Oskar Blues Brewery & Tasty Weasel Taproom in Longmont was awarded a bronze medal in Scotch Ale for Old Chub Scotch Ale.
Bootstrap Brewing Co. in Longmont took home gold in the Strong Red Ale division with Wreak Havoc.
In addition to its Brewery of the Year title, Longmont's Wibby Brewing Co. won a gold in the American Pilsner division with its Wibby Jibby.
Dallas Heltzell
Staff writer
Latest by Dallas Heltzell: