Burst Diagnostics adds two medical professionals to its board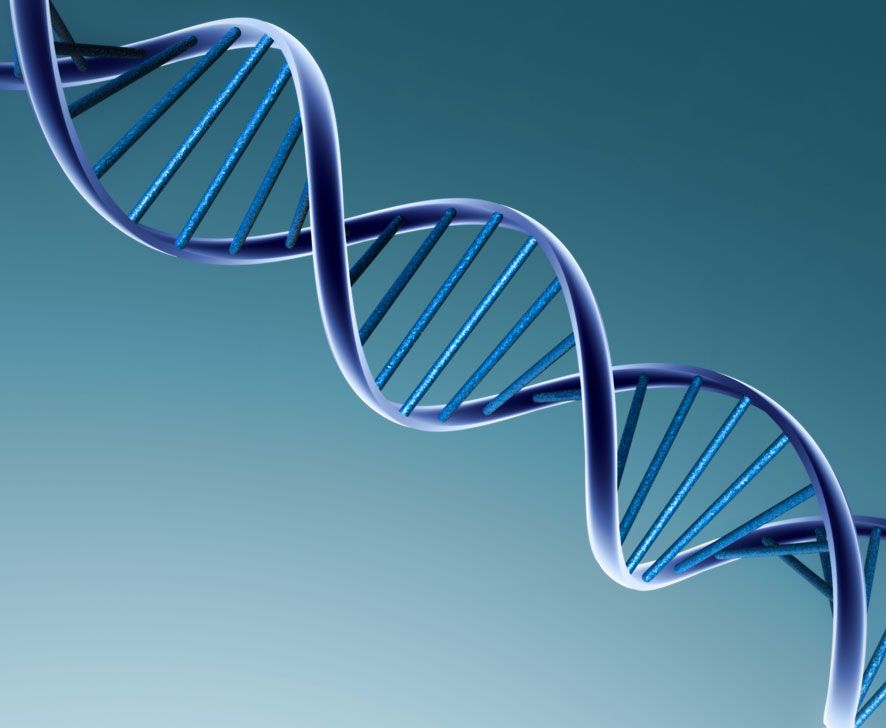 FORT COLLINS — Burst Diagnostics, a medical diagnostics company that specializes in at-home and point-of-care testing, has named Drs. Larry Jia and Mary Gunn to its board of directors. 
Burst has also secured a National Institutes of Health grant to accelerate development and commercialization of the company's rapid strep test platform.
Jia, an authority in molecular diagnostics, is the CEO of Zymo Research Inc. Gunn, a physician-scientist, has made contributions to the realm of infectious diseases. She is chief scientific officer for Verily Life Sciences.
"We are thrilled to welcome Drs. Jia and Gunn to our board," Dr. Charles Henry, CEO of Burst, said in a written statement. "Their expertise and experience will be invaluable as we continue to develop and commercialize our innovative diagnostics platform."
Gunn said that Burst "holds great promise for enhanced patient care and improved health outcomes."
Likewise, Jia said, "Being invited to the board signifies a pivotal moment, not just for me, but for the future trajectory of accessible health care. I'm thrilled to be part of this transformative journey."