Food-industry vet Nicole Johnson-Hoffman named to Meati board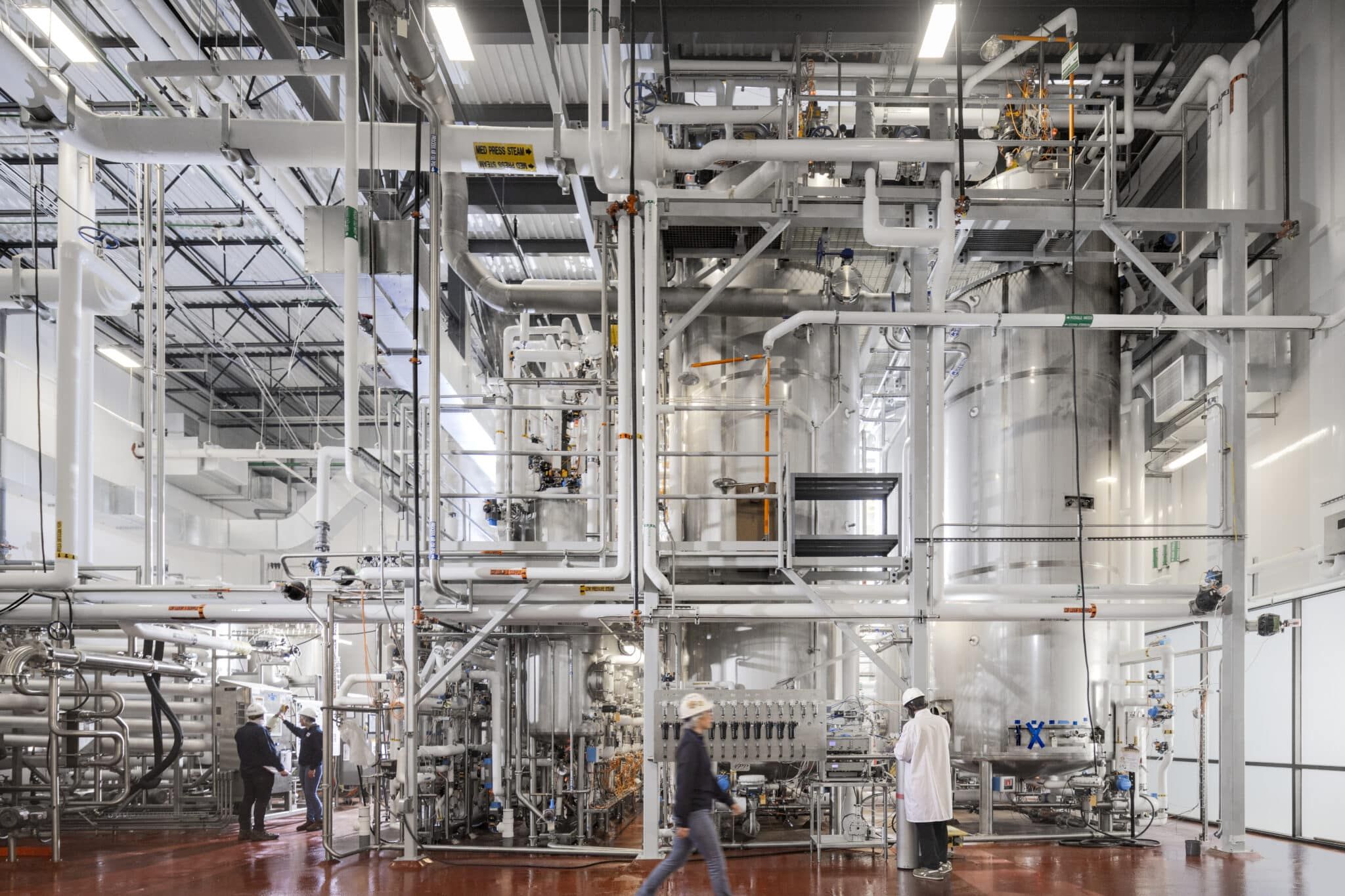 BOULDER — Meati Foods, a trade name for mushroom-based whole-food proteins producer Emergy Inc., recently appointed food-industry veteran Nicole Johnson-Hoffman to its board of directors.
Johnson-Hoffman has held executive and leadership roles with food companies including Believer Meats, Cargill Inc. and OSI Group.
"In the realm of animal meat and animal-free alternatives, Nicole stands unmatched in her depth of experience and knowledge of operations, market requirements and emerging opportunities," Meati CEO Tyler Huggins said in a prepared statement. "Having Nicole on board with team Meati is a testament to the uniqueness of our product and the boundless promise of our MushroomRoot, as well as an endorsement of our vision and overall approach."
Meati creates high-protein, high-fiber and nutrient-dense meats using mycelium — the muscular root structure of fungi — as its single main ingredient. Unlike traditional meat alternatives, which typically attempt to mimic products such as chicken nuggets or ground beef, Meati's products, some of which are still being developed, replicate whole cuts of meat such as chicken breasts, steak, jerky and pork tenderloin.