Autism clinics to lay off 239; pandemic blamed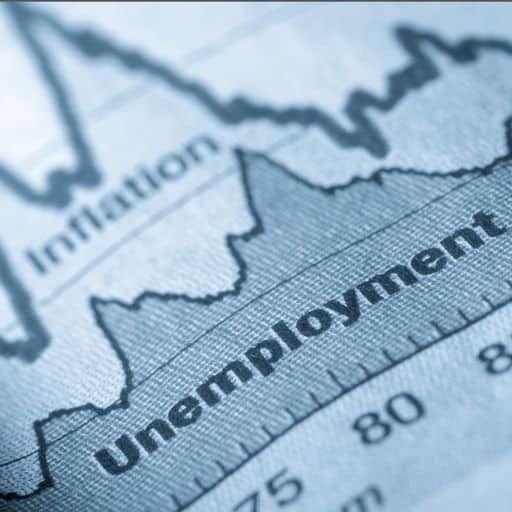 GREELEY and WESTMINSTER — A company that offers services to autism patients will close its three Colorado locations, including Greeley and Westminster.
In all, 239 employees will lose their jobs permanently, according to Workers Adjustment and Retraining Notifications sent to the Colorado Department of Labor and Employment.
Autism Support Services LLC, a division of Invo Healthcare LLC with offices in Pennsylvania and Florida, said in its notice that mass layoffs would begin Aug. 21 and continue until Sept. 19.
"Unfortunately, challenges faced through and following the pandemic have led us to a place where the quality we committed to would be at risk. After spending the last year and a half on multiple initiatives, operational upgrades and potential alternatives to keep our Applied Behavior Analytics home and center-based operations intact, we ultimately came to the difficult decision to discontinue this aspect of our business," the company said in its statement.
The layoffs affect 70 workers in Greeley, 68 in Westminster and 101 in Centennial. The Greeley center is at 3400 W. 16th St., Westminster at 12365 Huron St., and Centennial at 8008 E. Arapahoe Court.
Positions include technicians, behavior technicians, trainers, specialists, managers, administrators, controllers, information technology personnel, accountants and others.
The letters to CDLE were signed by Donna Orlando, senior director of human resources at Invo.