Rhythmos adds senior VP of business development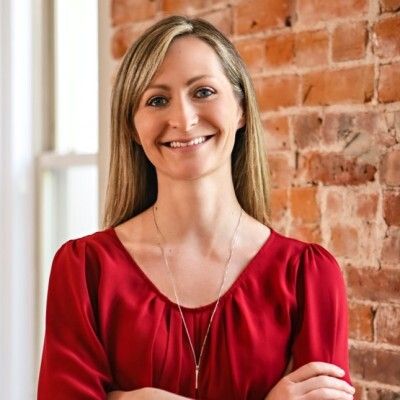 BOULDER — Rhythmos, a provider of electric vehicle and commercial fleet charging and grid optimization technology, has added Stefanie Padgett as senior vice president of business development. Padgett will spearhead Rhythmos' commercial growth in industry verticals such as utilities, automotive and EV fleets across North America. 
Since 2014, Padgett has been involved in renewable-energy transition; she has more than 20 years of experience in the energy sector.
"We are thrilled to welcome Stefanie to our leadership team," Ken Munson, CEO, said in a written statement. "Her proven track record of successfully leading expansion strategies into new markets, combined with her deep technical foundation and utility acumen, make Stefanie the ideal fit to drive Rhythmos' commercial growth and market expansion."
Most recently, Padgett was VP of mergers and acquisitions integration at Stem Inc., where she managed the integration of Also Energy. Before that, she led the execution of renewable-energy projects at NAES Corp., the largest operation and maintenance provider for traditional power plants.
"I am honored to join Rhythmos to continue my journey of accelerating the transition to a clean energy future," Padgett said. "Rhythmos is well-positioned to help its customers succeed in this rapidly evolving intersection of energy and transportation. I'm excited about the opportunity to work with utilities and electric fleets during their transformative phase. Together we have the potential to redefine the future of our grid. Electric vehicles are both a challenge and an opportunity for the reliability of our energy system. Decarbonizing transportation will decrease the world's carbon emissions by 25%, and Rhythmos gives us the opportunity to help make this a reality."