Clerk confirms Timnath will have special election on fence heights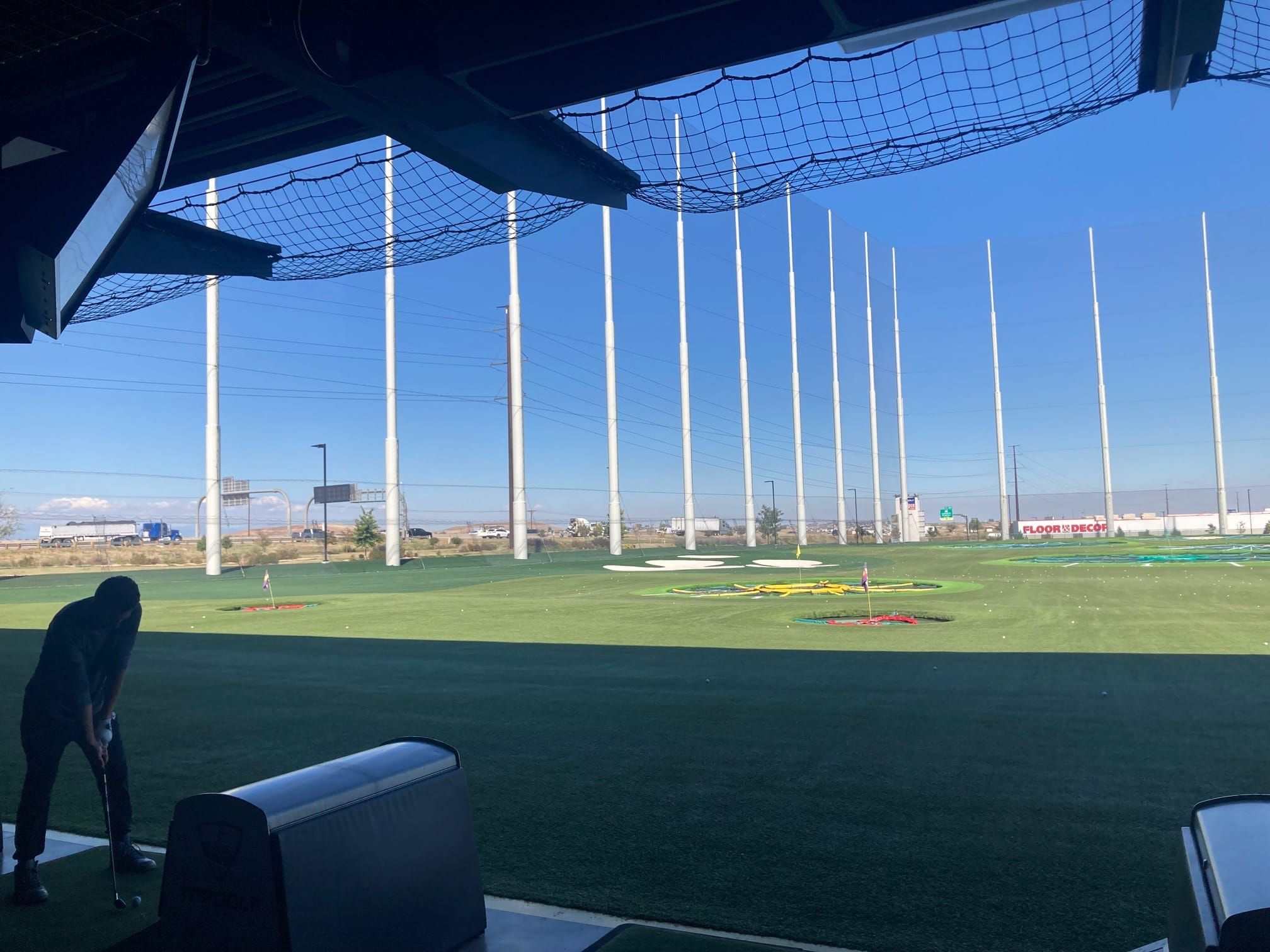 TIMNATH — The Timnath town clerk has confirmed that a citizen group collected enough signatures to force a special election to determine whether nets and fences higher than 65 feet will be permitted in the community.
The vote will potentially restrict the construction of a Topgolf business, which typically builds golfing facilities surrounded by 156-foot nets.
Town clerk Milissa Peters-Garcia said today that Guide Our Growth, a citizen-led group, collected more than the 651 verified petition signatures necessary to trigger a special election. The group had submitted 1,106 signatures, but 196 were immediately questioned because five petitions had been separated from their back sheets, thus potentially obscuring the intent of the petitions from people signing them.
The ballot language will be set at the next town council meeting on April 25. The special election could be scheduled for June 27. The ballots themselves would be mailed to voters at the beginning of June.
Guide Our Growth is made up of Timnath residents seeking to ensure the Town of Timnath follows its 2020 Comprehensive Plan, Development Design Standards for the Interstate 25 Corridor, and the Land Use Codes. The group contends that certain components of the proposed Ladera residential and commercial development at the town's western gateway along the Cache la Poudre River deviate from the plan, the design standards, and approved building codes, according to Bill Jenkins, spokesperson for the organization.
Connell LLC, the developer of Ladera, said it will "let the process unfold, and will, of course, abide by the voters' decision. Whatever the outcome of the election, Ladera looks forward to becoming an important partner in the Town's planned growth to achieve Timanth's goal of an exceptional quality of life for residents.
"Many citizens have shared they support Topgolf locating in Ladera and the fact that we are committed to bringing different end users to Northern Colorado. Though we believe Topgolf would be a beneficial partner for Timnath, it only represents 5% of our 240-acre project," the company said.
Ladera consists of 107 acres of open space and roads along with 133 developable acres.
"As we wait for the special election, … we will continue our annexation process. We will remove any specific zoning conditions related to Topgolf until the election results are known," said developer Grant Nelson in a written statement. "We think Topgolf would be a great addition to Northern Colorado, but if the people decide it's not in the cards, we will move forward with our project with another end user in that space."