Brinkman closes on loan for apartment project in Fort Collins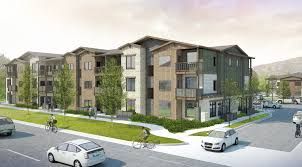 FORT COLLINS — Brinkman Colorado has closed on the loan for Copperleaf Place, a new apartment project at the intersection of South Shields Street and Horsetooth Road in Fort Collins.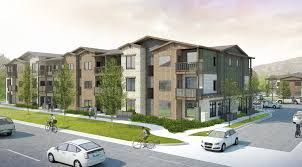 The project will be built on 2.9 acres along the mid-town corridor. Construction will begin in early June.
The complex will include three buildings, each consisting of 24 to 36 individual units.
The three buildings will have phased openings from mid-May 2018 to late June 2018.
The complex will have a common dog park, garage storage, off-street parking and private balconies.
The project team includes Brinkman Construction, Infusion Architects, Interwest Consulting Group and The Birdsall Group. Matt Teeters of Alpine Bank in Denver provided the financing.
[advert]