Poduska in 46th year of service at PVH
2015 Women of Distinction - Health Care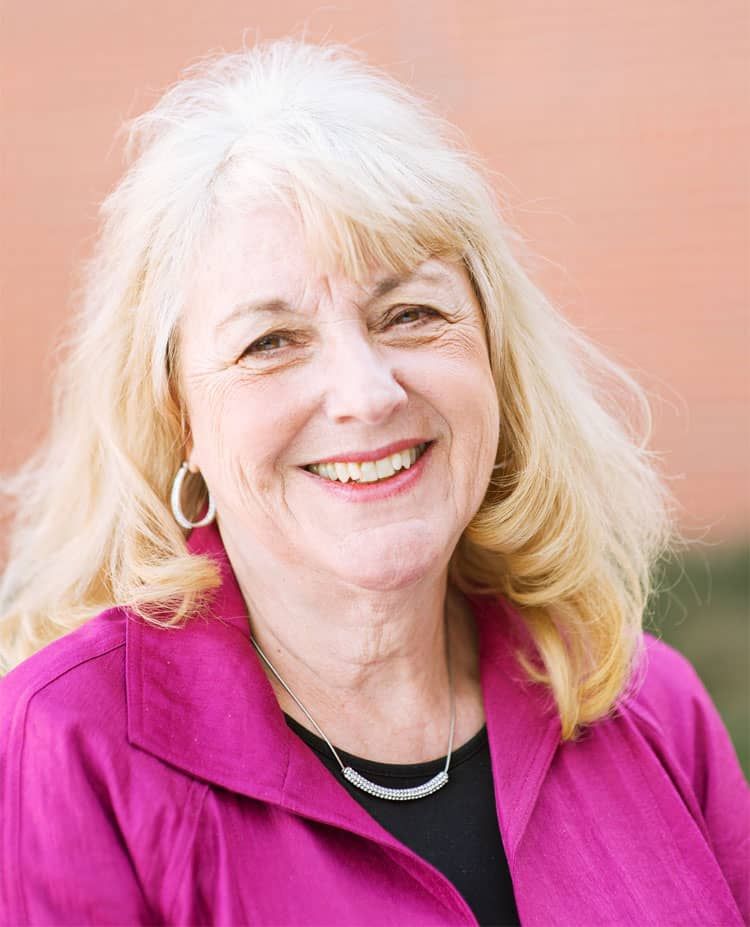 Registered nurse Donna Poduska, vice president and chief nursing officer at Poudre Valley Hospital in Fort Collins, is devoted to improving the quality of nursing in Northern Colorado.
Poduska has worked at Poudre Valley Hospital for 46 years, and has been in her current position since 2011. During her tenure, she has become known for hard work and tireless determination.
Poduska has been influential in coordinating classes emphasizing staff development and patient education, in unit redesign and reorganization, and in the development of service lines and implementation of collaborative practices. Additionally, she worked on the development of a outpatient cardiac cath-recovery unit and a surgical-admission program that included customer service and the refinement of service lines.
Poduska is hesitant to take credit. "I was very honored to even be considered," she said, "but when you look at our nursing care and our whole patient care, as an organization, we've always tried to raise the bar and provide excellent care. It's all about who's on your team and it's about having excellent people around you. That makes it so much easier, and when we're all focused on the vision of being the best, it makes me look good."
The focus on high standards is obvious, she said. "PVH nursing has received numerous national recognitions. It's our ninth time in the top 100 hospitals in the nation, and it's our fourth time for receiving the Magnet Designation for Nursing Excellence." The Magnet designation recognizes excellence in nursing services and is considered the gold standard for nursing practice. PVH is one of only 10 hospitals in the nation to earn this designation four times. "It's about dedication, commitment and quality," she said.
Poduska admitted she has a big job but said, "I have always said that a leader's role is to remove barriers and set the framework for influencing outcomes."
She's worked hard to establish that framework and provide the influence. She has served two terms as Region 8 director for the American Organization of Nurse Executives and serves on the American Hospital Association Solutions board of directors. Through her professional associations, she said, "I've been able to carry what we are doing nationwide and, through networking, I've also brought ideas back to PVH."   
Originally from Livingston, Mont., she came to Fort Collins as a new graduate and began working at PVH. "I started on nights in the surgical unit but have never wanted to go anywhere else because PVH has always given me an ability to advance and to take on additional roles in the community, the state and the national scene."
It's important to stay on top of things in the health-care field, she said. "We are always updating and changing our practice to give our best care to our patients. We also have to be good at strategic planning and look at how we grow the business, how we institute new practices, and what programs and technology do we want to be able to provide."
She enjoys all of those aspects of her job, she said, but adds that the best part is "working with all the great people here."