Morrell finds rewards in watching young people grow
2011 Women of Distinction - Outstanding Mentor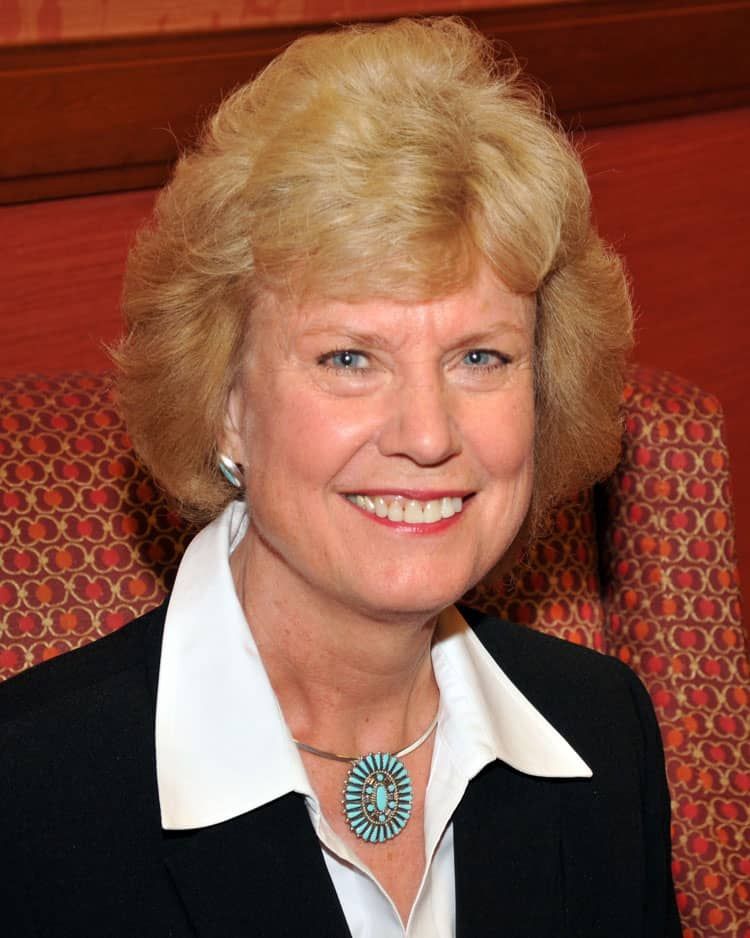 GREELEY – "When I grow up I want to be Jean Schober Morrell."
What better testament than a letter from a mentee professing a desire to become her former mentor?
Teacher. Educator. Mentor. This is Morrell, the humble, spirited, first female dean of students at the University of Northern Colorado who is this year's Northern Colorado Business Report Woman of Distinction honoree as Outstanding Mentor.
Morrell's relationship with mentoring and volunteering has come full circle. She moved to Colorado from Michigan on the recommendation of a mentor from her days getting her bachelor's degree at Bowling Green State University in Ohio.
"I've had supervisors who have been really encouraging with me along the way, that have believed in me and given me added responsibility, so I've always tried to do the same with my staff members and people I've met through my volunteer work," Morrell said.
Morrell spent 32 years with UNC working with students and student organizations. She helped guide undeclared majors toward careers; helped students develop a student body code of conduct; worked with students, police officers and administrators to develop a crisis management team; and worked with a national student exchange program that allowed students to pay in-state tuition at participating out-of-state schools.
"I really enjoy working with young people," Morrell said. "I get back so much more than I give because it's so rewarding to see someone grow, develop and blossom. It's just exciting to think that I may have had one little part in that. That makes me feel really good."
Morrell played a major role in the establishment of A Woman's Place, Weld County's only domestic violence agency. In 1979, Morrell and a group of volunteers decided to do something about the fact that there was no safe house in the county. They started meeting with social service groups and researching domestic violence. In 1981, they opened A Woman's Place.
While Morrell's list of accomplishments is long and she's somewhat used to public recognition, she finds it a bit embarrassing. When asked about the Jean Schober Morrell Award for Student Affairs Leadership, which was established after her retirement in 2007 to recognize a UNC administrator who has demonstrated outstanding leadership, as she read the description out loud, she paused to make self-effacing comments such as, "Oh my Lord, it goes on" or, "I'm sorry, I'm just so floored by this."
Morrell still works part-time for UNC as the Senior Advisor for Leadership and Annual Gifts. She also continues volunteering. A breast cancer survivor, she's very involved with the American Cancer Society. No matter what she's doing, Morrell is always a mentor.
"Mentoring to me is like being the wind beneath somebody's wings," Morrell said. "To be a good mentor you need to take a sincere interest in what happens with them, their development and their growth. Treating others with dignity and respect is also critical."