Geiselman works for what she believes in
2011 Women of Distinction - Nonprofit, Creative Industries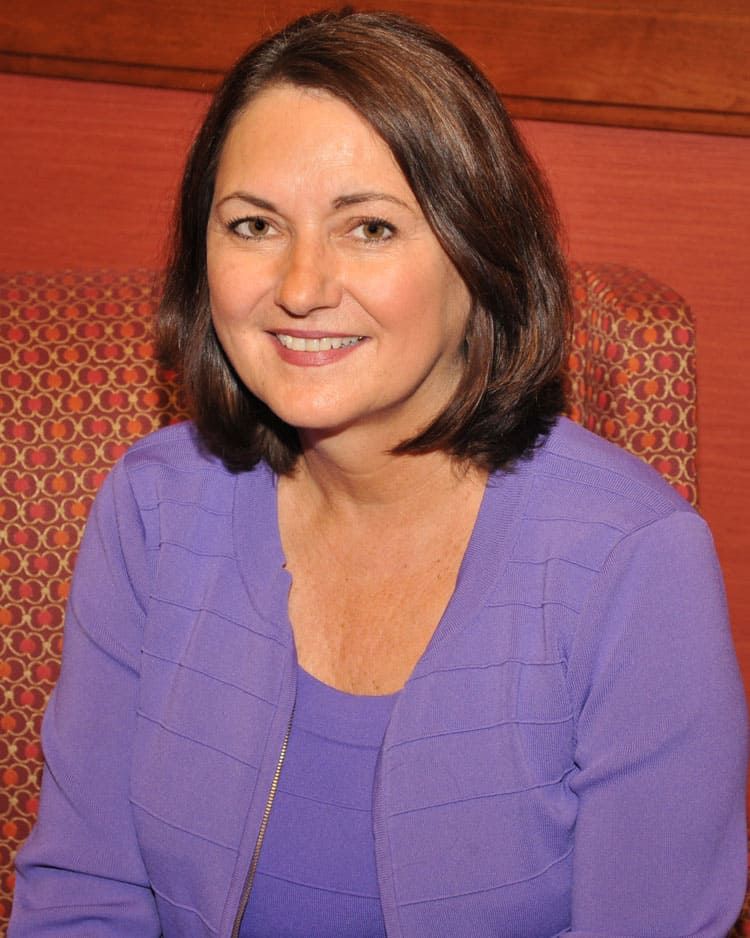 FORT COLLINS – When the new Museum of Discovery opens its doors on North College Avenue in Fort Collins early next year, eight years of hard work by Annette Geiselman will have come to fruition.
As co-executive director of the Discovery Science Center, Geiselman began work on the $24 million project in 2004. Her first step was to form the public/private partnership with the city's Fort Collins Museum, finalized in 2008, that made construction of the new museum possible. The project finally broke ground in September 2010.
Geiselman's work on the museum project, specifically her fundraising efforts for the cultural and educational addition to the Northern Colorado region, have earned her the honor of being named a 2011 Northern Colorado Business Report Woman of Distinction in the category of Nonprofit Creative Industries.
"Working out the details for a new kind of organization with a unique mission has required great creativity and perseverance,´ said Ray Caraway, president of the Community Foundation of Northern Colorado, in his letter recommending Geiselman for the award.
Geiselman's background is in both chemistry and business administration, but when she began her career as a chemist in Minnesota, she was a long way from putting together a museum in Colorado. Geiselman, who earned her MBA from Colorado State University in 2001, said that every job she has taken has led ever closer to what she really wants to do: advocate for a cause she believes in.
"Advocacy is energizing for me,´ said Geiselman, who has been involved in Northern Colorado's nonprofit sector since 2000, when she took a position as program coordinator for Hach Scientific Foundation in Loveland. "My current role has allowed me to optimize opportunities and work for what I believe in."
Optimization of opportunities has led to the creation of a focused cultural facility that combines history and science in a localized manner.
The concept of the Museum of Discovery is to create context for the exhibits with hands-on and artifact-based experiences. Additionally, the museum is expected to be a resource for learning and community connections in Fort Collins but also all of Northern Colorado and Southern Wyoming.
Even through recent temporary financial difficulties faced by the museum, Geiselman "stands firmly behind it," she said.
Outside of her work with the Discovery Science Center, Geiselman has volunteered with the UniverCity Connections initiative to further the organization's arts and culture objectives. She was also a member of the 2010-11 class of Leadership Northern Colorado.
"Annette consistently demonstrates a spirit of appreciation, inclusiveness, collaboration, responsibility and accountability," according to her nomination as a Woman of Distinction. "Annette's personal and professional demeanor and character are an example to all those fortunate enough to know and work with her."
"Being awarded this distinction is amazing to me,´ said Geiselman, a mother of two daughters, one a Colorado State University alumna and the other a current CSU student. "I am humbled and honored and proud to be part of this community."