Incentivizing home sales
Higher interest rates boost popularity of incentives for homebuilders, sellers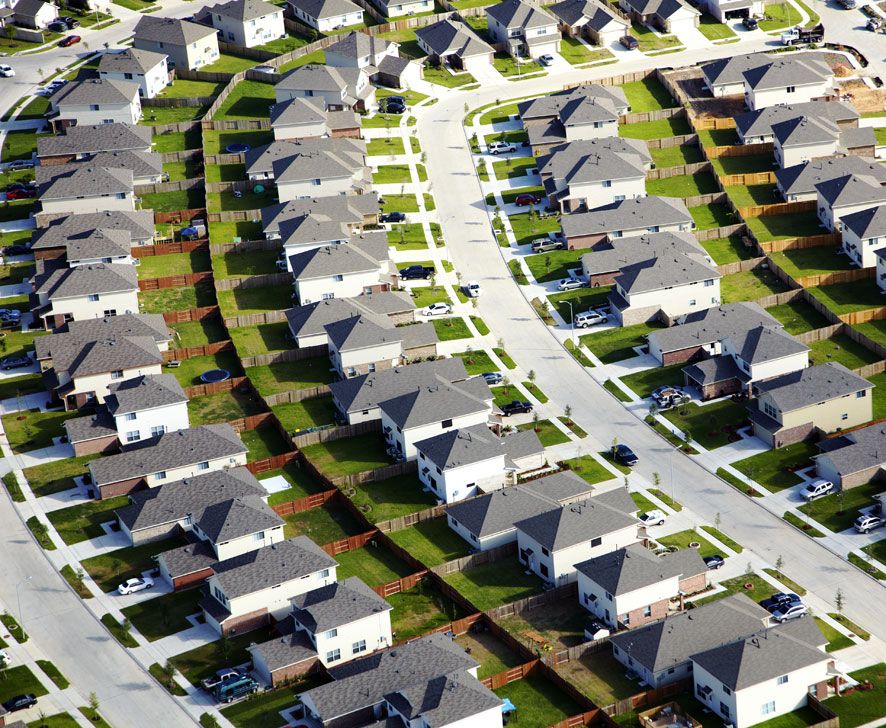 Each time the Federal Reserve ratchets up interest rates by even a fraction of a percentage point, prospective homebuyers often must account for hundreds of dollars added to their would-be monthly mortgage payments, resulting in many opting to remain on the sidelines.
Homebuilders — and increasingly sellers of existing properties — are turning to incentives such as interest-rate buydowns to coax buyers back into the game.
"Every homebuilder considers (incentives) during times of high interest rates … and that's definitely very important right now," said Lisa Wiebelhaus, Colorado division president of Dallas-headquartered residential developer Landsea Homes Corp. (Nasdaq: LSEA), which recently entered the Colorado market with the acquisition of Longmont's Richfield Homes.
Techniques such as rate buydowns can help take the sting out of "sticker shock" over monthly payments, The Group Inc. Real Estate president Brandon Wells said. "When you've seen rates be kind of volatile throughout the whole year and now topping over 8%, that shocks the bottom line of monthly payments. That, more than anything, I think has put a lot of people on the sidelines."
The use of incentives has become "pretty widespread" across the region despite "housing markets (being) hyperlocal," Well said.
Homebuilders of different sizes with different margins may take different initial approaches to incentives, he said, but once the ball starts rolling "it becomes a market dynamic" and "everybody follows suit."
Typically, real estate professionals use a three-to-one rule when it comes to incentives, meaning that a $10,000 concession on the front end is worth about a $30,000 reduction in overall home price, The Group Mortgage LLC president Jason Peifer said.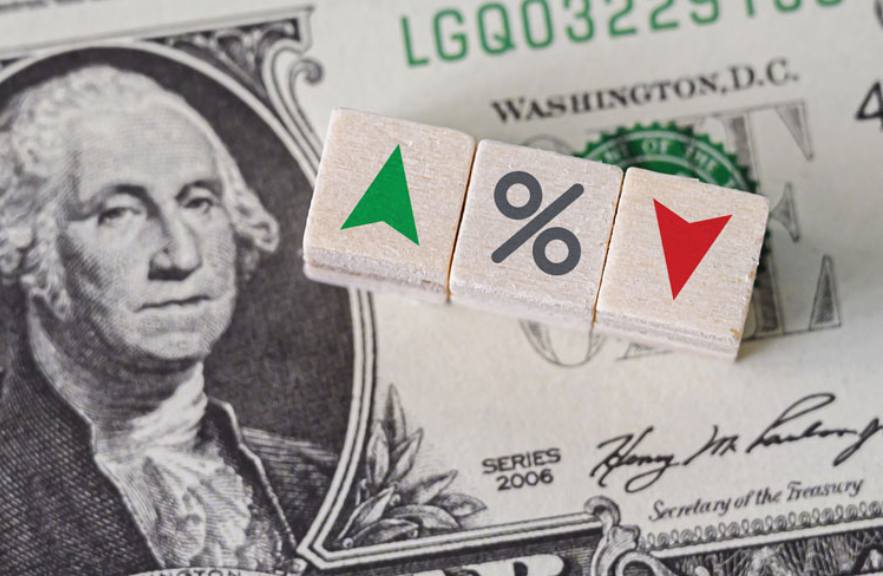 Rate buydowns generally come in two forms: a permanent buydown, in which the rate is lowered for the full term of the loan, and a temporary buydown, in which the rate is lowered for the first two or three years before increasing and ultimately flattening later in the term.
The temporary buydown — often referred to as a 2/1 buydown because the rate is lowered for two years and then ticks up one percentage point per year after the discounted period until the rate reaches the non-discounted level — has been more popular of late, Peifer said.
What goes up, must come down. Or at least that's what some buyers are hoping will happen with interest rates in the next few years as inflation eases.
"There's a little bit of gamesmanship going on," Wells said, resulting in more willingness to take advantage of temporary buydowns with an eye toward refinancing when the discount period ends.
"Repayment penalties aren't really widespread today," Peifer said, making the possibility of refinancing more attractive. "That's why the temporary buydown can be a better strategy" because the discount is concentrated at the front end of the loan term rather than spread across many years.
Even if buyers take advantage of buydowns or other incentives to lower their monthly payments, Peifer said that "responsible lending" practices dictate that they must qualify for the loan with the higher interest rate.
Rate buydowns aren't the only tool homebuilders use to coax buyers off the sidelines.
The most recent National Association of Home Builders/Wells Fargo Housing Market Index found that more than a third of builders are paying some closing costs or fees on behalf of buyers, while a slightly small cohort is offering discounts on upgrades to appliances, finishes or property locations.
"The builders have additional margin built into some of those upgrades, so that's an easy way for them to be able to offer more desirable amenities without having to adjust the bottomline much," Wells said.
Builders also might "reduce lot premiums" charged based upon location within a neighborhood in order to goose demand without a major hit to profits, he said. "Those premiums are often some of the first things to go."
Finding creative ways to overcome high interest rates "is kind of the story of the market right now," Peifer said. "Builders have been playing that game for about a year …and winning at it," but now the need to entice buyers into the action is spreading beyond the new-home playing field.
Homebuilders, Wells said, "don't have as much of an emotional tie to the equity stake; their goal and their job is to move inventory. So they were quicker to go, 'Hey, what do we need to do to incentivize the marketplace?' Sellers psychologically have a longer adaptation period. They just came off years of multiple offers, people offer $20,000 or $50,000 over list price, so emotionally they hang onto that."
That's starting to change. "Sellers have been holding on to their price, but now they're starting to step in and do a lot more from a concession standpoint," Peifer said.
Sellers, Wells said, are becoming more willing to say, "What do I need to do to get into a competitive position in the resale market? I could cut the price, but I'd have to cut it quite a bit. Or I could offer a concession and offer a buydown."
Lucas High
Latest by Lucas High: