Boulder Valley Real Estate Conference early-bird pricing ends Friday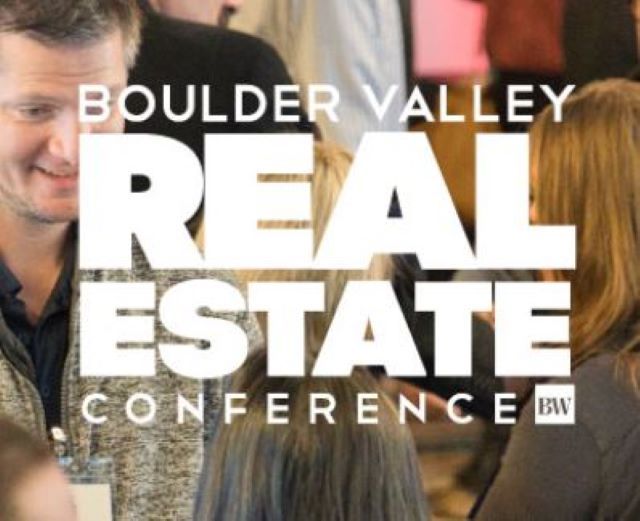 BOULDER — People interested in attending BizWest's Boulder Valley Real Estate Conference have until Friday night to register and receive the early-bird rate of $75.
The event is Nov. 16 from 8:30 a.m. until 4 p.m. at the Embassy Suites Boulder, 2601 Canyon Blvd. On Saturday, the registration price will rise to $85; day of the event, admission will cost $95.
The event is the premier real estate conference of the year, complete with analysis of residential and commercial real estate trends, data and key market segments.
The full conference agenda can be found here, but topics, in addition to the forecasts, will include lending practices, housing policy, property crime, municipal backlogs, broker commissions and the annual review of major construction projects in the region in a session called Breaking Ground.
Eight continuing-education credits will be offered to those who need to renew licenses; BoLo Realtors, the trade organization for Realtors in Boulder and Longmont, will oversee the CE credits.
Registration can be completed online here.
Title sponsors of the event are Elevations Credit Union and Re/Max of Boulder.