New West Genetics to study commercial hemp uses for USDA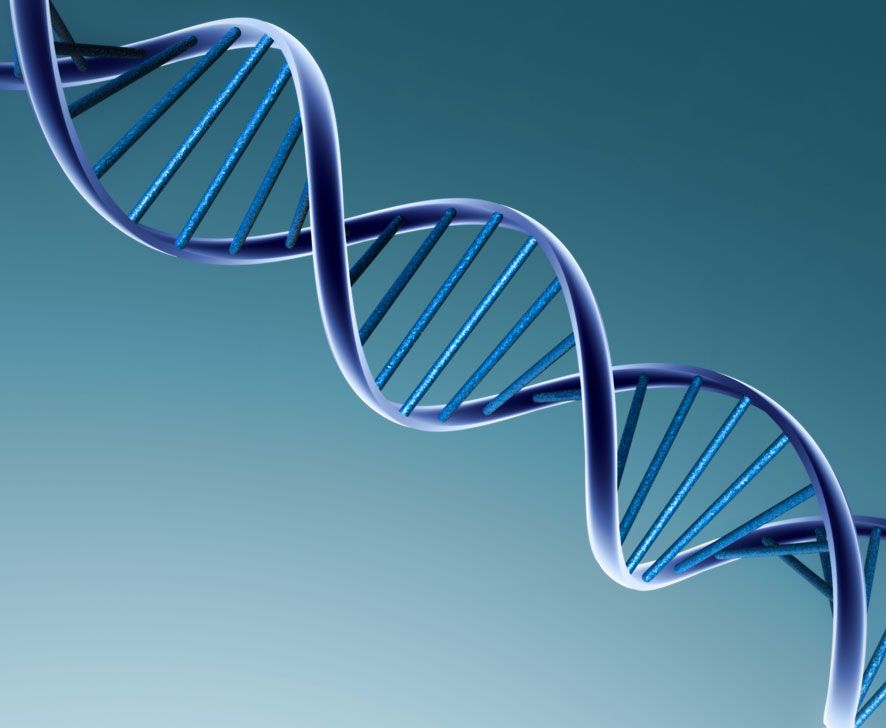 FORT COLLINS — New West Genetics Inc., a Fort Collins-based company using genomics-assisted breeding in the hemp industry, is partnering with the HudsonAlpha Institute for Biotechnology in Huntsville, Alabama, to research plant sex characteristics in an effort to "unlock the full potential of industrial hemp, a versatile plant used for centuries as a source of industrial fiber, seed oil, food, and medicine," the groups said in a news release.
The work will be funded by a three-year, $650,000 U.S. Department of Agriculture National Institute of Food and Agriculture grant.
"Gaining greater understanding of the genomic basis for gender will be a powerful tool for improving the germplasm," New West chief science officer John McKay said in the release. "We also are curious to see if these discoveries could be instructive for male/female breeding targets in other species, both plant and animal. Working with HudsonAlpha on this grant will be exciting and result in quality research with solid commercial applications."New West last month was named a recipient of a $250,000 grant from the Colorado Office of Economic Development and International Trade's Advanced Industries Accelerator Program.