Holistic approach to development guides Tribe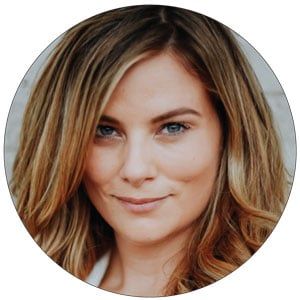 Ashley Stiles
Tribe Development
When Ashley Stiles founded a commercial real estate and consulting company in Fort Collins, she picked a name — Tribe Development — that was meaningful to her on many levels.
An active member of the Chickasaw Nation, the Oklahoma native's roots showed her that "being part of a team generates stronger results, better ideas and problem solving, and is far more fun than trying to work alone."
The tribal tradition of storytelling plays a part as well. "Tribe's goal is to expand the lens of development beyond a singular experience, and approach projects more holistically," Stiles wrote in her LinkedIn profile. "By telling the stories of the community through well-crafted vision, and promotion of strong brands, the outcome will be greater engagement and the creation of project ambassadors, netting greater financial outcomes as well as increased opportunities around recruitment and retention."
Stiles believes in creating and cultivating community by looking beyond the physical elements of the built environment to consider its greater impact on the people who use it. "I really believe in elevating a community," she said.
Stiles received a bachelor's degree in landscape architecture from Colorado State University and a master's in business administration from the University of Denver with a concentration in finance and capital markets — "two extremes," she noted, "from a studio to a spreadsheet."
Her 15 years of experience in commercial real estate includes five years as vice president for commercial development at McWhinney before founding Tribe. Her professional expertise includes identifying new market opportunities, guiding entitlement and municipal coordination, design and construction oversight and financial and legal management. Over the course of her career, she has developed more than $1 billion in assets.
"The foundation of my career was built in the design world as a landscape architect, focused on luxury resort projects," she said. "I learned from the best about the importance of delivering positive and memorable customer experiences to stand out from the competition and drive loyalty.
"For over a decade now, I have been focused on exceeding customers' expectations in commercial development, what we now refer to as 'experiential development.' I believe the brands are an extension of our culture and should be the driver of every decision from design and development to recruiting and onboarding.
"Employee engagement, recruiting and retention are issues for every business regardless of industry," she added. "Creating brand loyalty starts from within. If you have passionate, engaged team members the likelihood of success is exponentially greater."
Stiles' work with area nonprofits has included serving on the boards of the Women's Foundation of Colorado, American Cancer Society, CSU's Green and Gold Foundation and CSU's Everitt School of Real Estate.
Stiles also has maintained an art studio in her home since high school.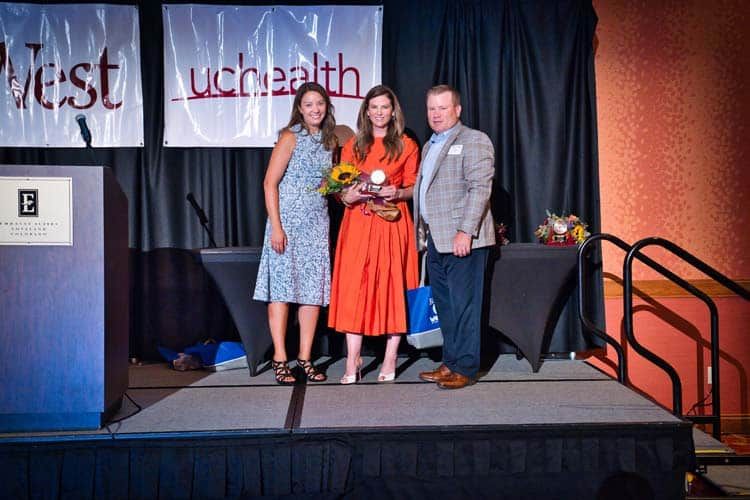 Dallas Heltzell
Staff writer
Latest by Dallas Heltzell: