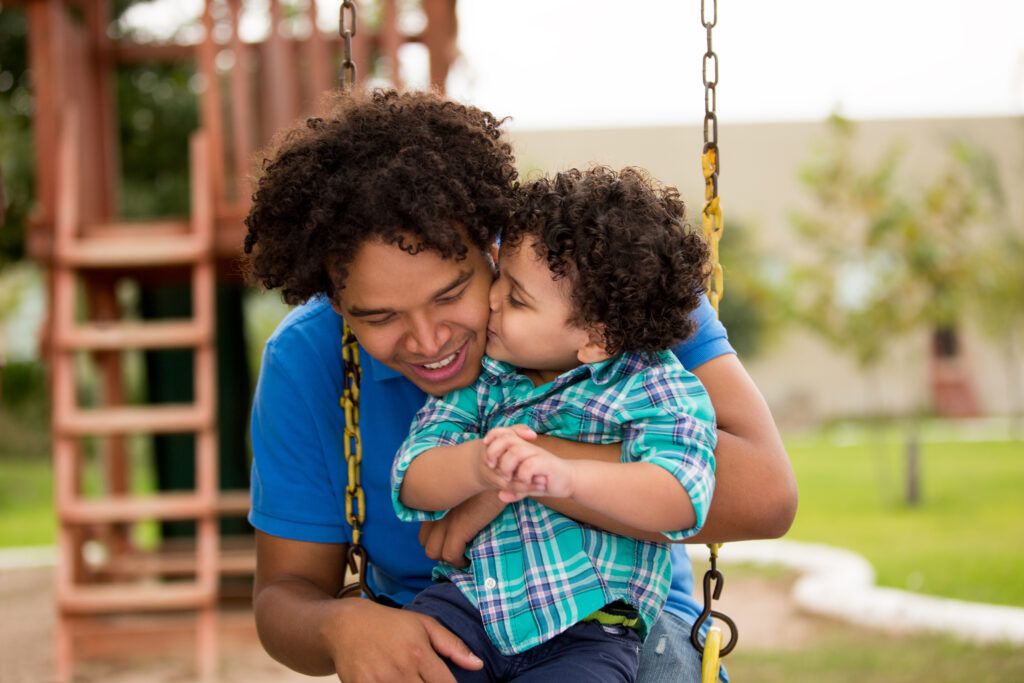 Emerging Strategies to Help Employers Build More Innovative Health Benefit Packages
By Dr. Donna O'Shea, Chief Medical Officer of Population Health, UnitedHealthcare


While encouraging a healthier workforce has long been a priority for many employers, several recent trends have sparked a renewed
emphasis for some organizations.


A competitive labor market, high inflation, and the lingering effects of the COVID-19 pandemic have many employers focusing on offering
more innovative benefit packages. The goal is to help attract and retain team members, spur productivity, and reduce the incidence of
preventable medical events and costly chronic conditions.


It's time well spent, according to studies that show a healthier workforce may help improve productivity and bolster a company's bottom line.


While many employees are now using their 2023 health benefits, employers in Colorado are already making plan decisions for 2024 and
beyond. Here are five emerging health benefit strategies employers can consider:


Reward Employees for Wellness Activities. Most U.S. employers offer well-being programs, and some include financial incentives for meeting certain health targets, such as reaching a daily steps goal or maintaining a healthy body mass index. To make these initiatives more appealing and engaging, some employers are incentivizing a growing number of healthy activities, including filling out a health survey, selecting a primary care physician, getting a biometric screening, meeting certain movement goals, or tracking sleeping. Plus, instead of virtual coins or rewards that can only be used to help pay for medical care, some programs are starting to enable enrollees to annually earn gift cards worth hundreds of dollars annually — and spend them in any way.
Expand Access to New Types of Virtual Care. Nearly 90% of Americans surveyed said they want to continue using virtual care for non-urgent health needs, while 76% of employers grew their virtual care offerings in response to the pandemic. Virtual care, also called telehealth, has expanded from treating urgent care issues, such as allergies, rashes, or seasonal flu, to now providing access to other types of care, including primary, specialty and behavioral. Company and human resources leaders should continue to assess and refine virtual care options currently available to employees through their health plan, local care providers, or other virtual service providers. Leaders can also look to add emerging virtual care resources such as those for physical therapy, dermatology, and women's health.
Help Address Social Determinants. A recent survey of large employers found nearly 80% already have or plan to take steps to help address social determinants of health, such as access to affordable housing, nutritious food, and reliable transportation. Research shows that social determinants of health – more so than what happens in the doctor's office – may influence up to 80% of a person's health. That's why some employers are using predictive analytics to proactively identify employees who may be dealing with social issues, and then connect them with low- or no-cost community resources, which may help them save on utility and internet bills, childcare costs, and even home repairs.
Add a Plan with Upfront Pricing. Some health plans are doing away with deductibles and instead giving employees first-dollar coverage, coupled with access to upfront pricing information before they schedule medical appointments. In doing so, these plans may help remove financial barriers to care and encourage people to select quality, cost-efficient health care providers and facilities. In many instances, employers are offering a traditional health plan alongside one of these newer options, which may help reduce the total cost of care for employers and lower out-of-pocket costs for employees.
Evaluate Coverage Options for Intermittent Workers. More than 59 million Americans are part of the "intermittent workforce,"
meaning they are not employed in traditional full-time roles. The intermittent workforce includes part-time and seasonal hourly
W-2 employees and full- and part-time W-2-contingent contractors employed by staffing firms. To help recruit and retain these workers in
a competitive job market, employers can now provide access to health benefit options by adding limited medical plans. When compared to
traditional medical benefits, these plans can offer lower monthly premiums and the elimination of deductibles and copayments for
virtual visits. It's worth noting, while these plans are designed to help provide important access to medical care at more affordable prices,
coverage restrictions will apply to some medical services.
Employers are in a unique position to help improve the health of employees. By considering these emerging health benefit
trends, employers may help support the well-being of employees now and in the future.