Introducing Vortic's 2023 Military Edition
Sponsored Content By Vortic Watch Company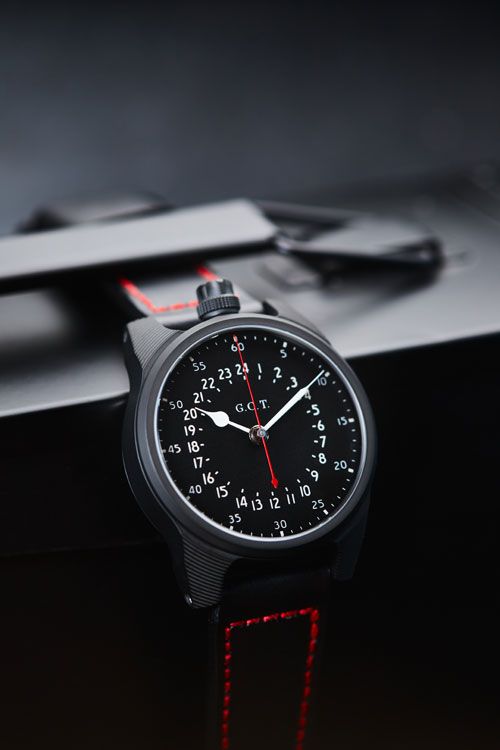 At Vortic Watch Company, we are thrilled to unveil our highly anticipated 2023 Military Edition, a tribute to history, craftsmanship, and the spirit of Veterans Day. This limited edition collection, crafted from salvaged antique American pocket watches originally manufactured for the United States Army Air Corps during WWII, is a testament to the enduring legacy of American watchmaking.
This year, we are proud to offer only 30 exclusive pieces of the Military Edition, divided into two exceptional sets, each with its unique character and charm: the 5th Edition and the 2023 Special Edition. These watches are available for purchase only on Veterans Day, November 11th, at 12 p.m. Mountain Time.
The 5th Edition, limited to just 20 pieces, features an original antique Hamilton 4992B movement, meticulously sourced over the course of a year. Each watch will be uniquely serial numbered and accompanied by a certificate of authenticity. This edition boasts a stainless steel case with a DLC-black coating, a new "stepped" lug design, a hand-painted red second-hand, and a custom black strap with red stitching. Don't miss your chance to own a piece of history at $8,000 each.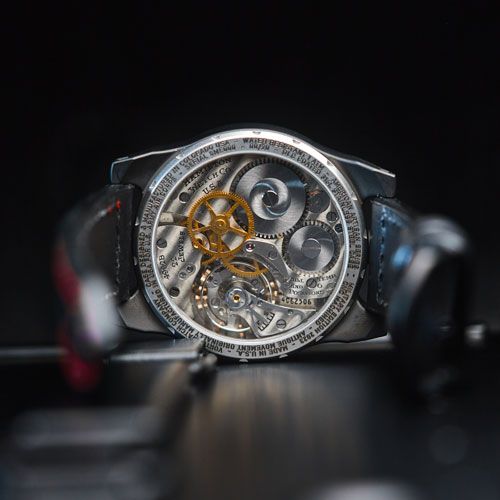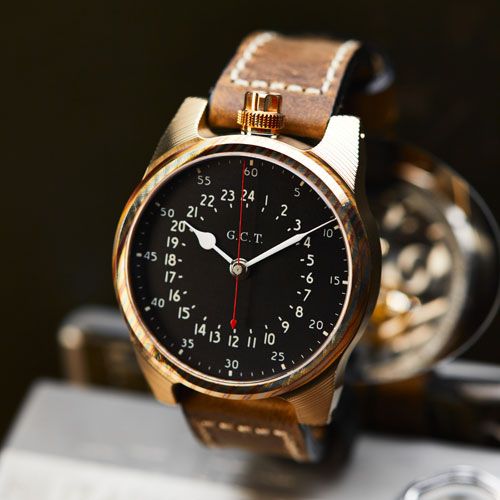 Our 2023 Special Edition introduces the stunning Mokume material for the bezel and crown, a material reminiscent of Damascus Steel, featuring layers of brass, copper, and nickel-silver. Crafted entirely in our Fort Collins, Colorado manufacturing facility, the bronze case is paired with Mokume accents for a truly unique and captivating look. Inside, you'll find an antique Hamilton movement from the early days of World War II, each marked "US GOVT." Only 10% of the total production of those Army Air Corps movements bear this prestigious marking. Secure your Special Edition for $12,000 each.
With every purchase of the Military Edition, $500 will directly benefit the Veterans Watchmaker Initiative, an organization dedicated to providing jobs to U.S. Military personnel returning home. Their mission is to educate and certify the next generation of American watchmakers, filling crucial skill gaps in the industry. Your support will impact the past, present, and future of American watchmaking, ensuring the legacy lives on.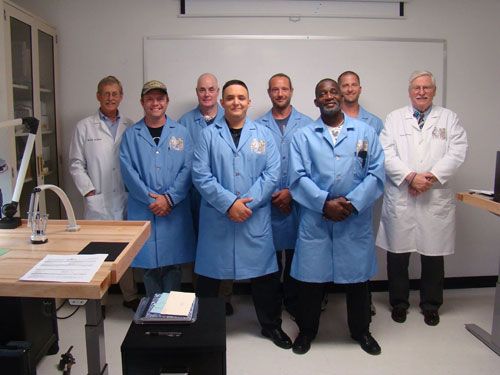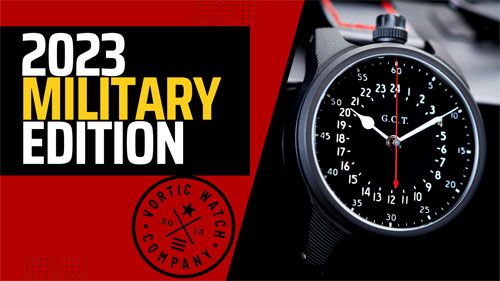 To get a closer look at our 2023 Military Edition and learn more about what makes these watches so special, head to www.vorticwatches.com/military or click the image to watch our latest YouTube video.
Don't miss your opportunity to own a piece of American history and contribute to a meaningful cause. Mark your calendar for Veterans Day, November 11th, at 12 p.m. Mountain Time, and be one of the fortunate few to own a Vortic Military Edition watch. Thank you for your continued support of Vortic Watch Company and our commitment to preserving the legacy of American watchmaking.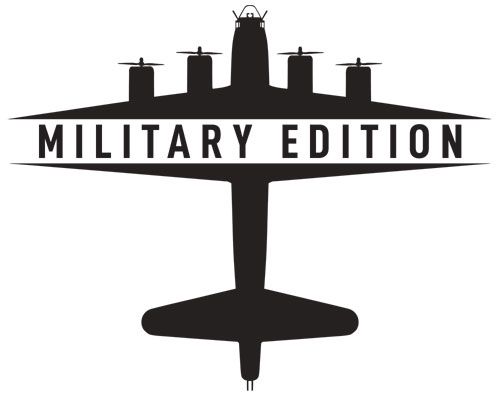 Vortic Watch Co
324 Jefferson Street
Fort Collins, Colorado
United States of America