This is paid content, not prepared by the editorial staff. Click here to submit your own On the Job listing.
PFS Insurance Group welcomes new commercial risk advisor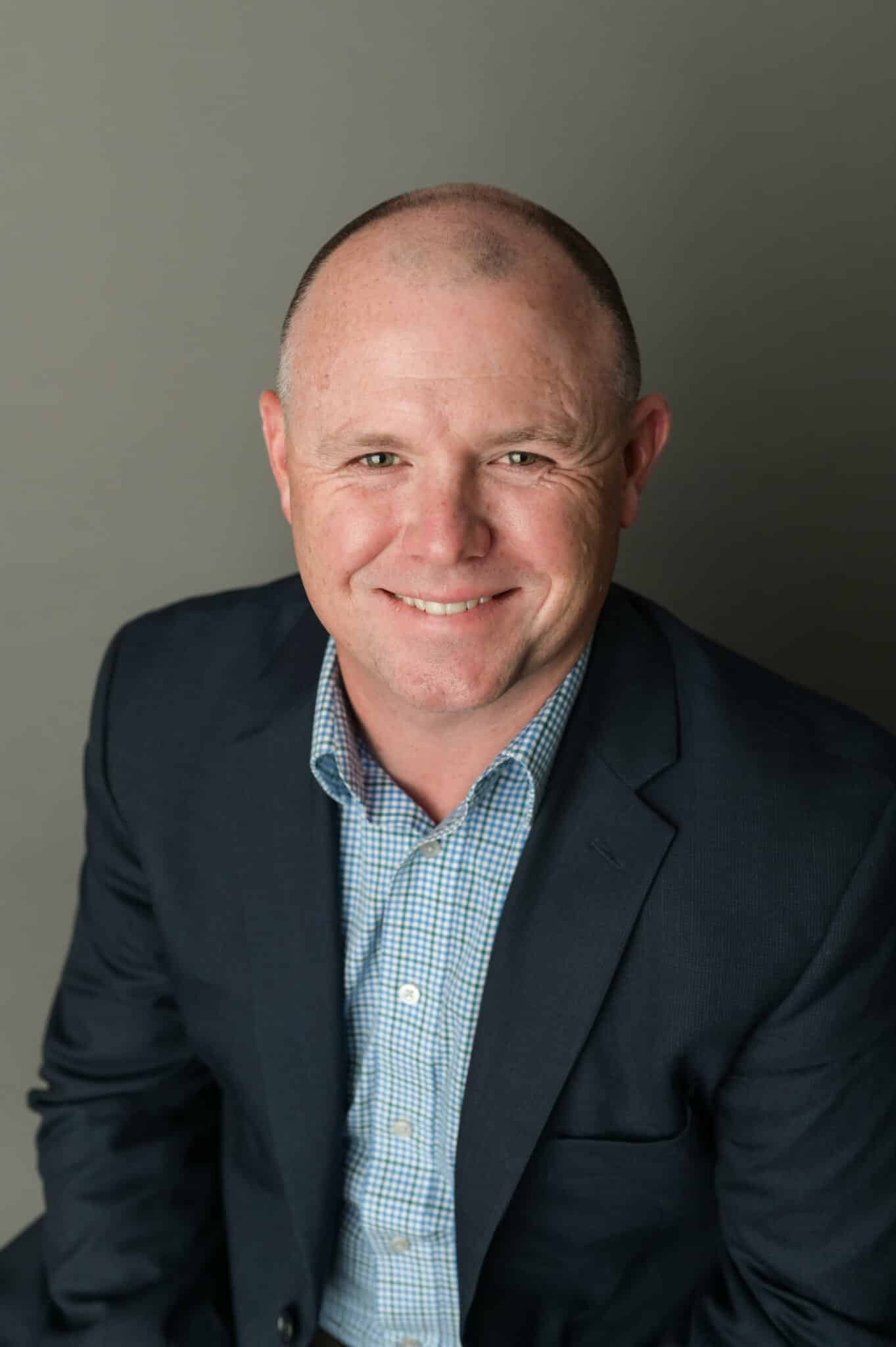 PFS Insurance Group, New Hire
Will Delmar has joined PFS Insurance Group as a Commercial Risk Advisor in their Johnstown office. Will brings a wealth of knowledge to PFS with 17 years of insurance experience. Will is dedicated to giving back to the Northern Colorado Community. He is a Colorado Youth Outdoors Ambassador and has been a member of Loveland Sertoma for 12 years. Will is a Colorado Native and a graduate of the University of Northern Colorado. "I am excited to join a company with such a great reputation in our community and highly regarded in the industry", Will expressed.