This is paid content, not prepared by the editorial staff. Click here to submit your own On the Job listing.
Caplan & Earnest Adds Experienced Real Estate, Transactional Attorney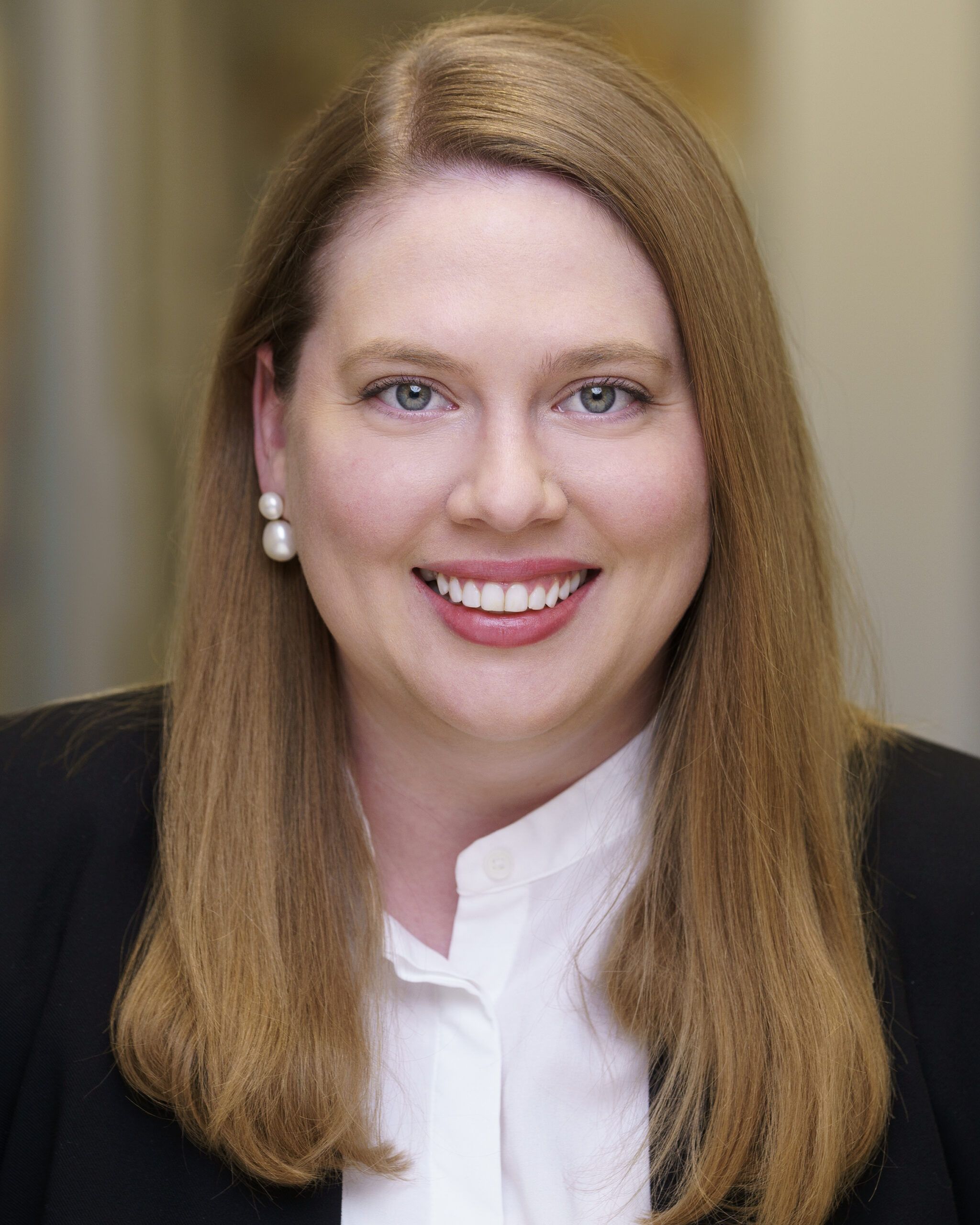 Caplan & Earnest, New Hire
Tori Whitelaw is an experienced attorney who recently joined Caplan & Earnest's Real Estate and Transactional practices. She counsels clients in the areas of contracts, real estate, eminent domain, natural resources, title, business, and merger & acquisition due diligence. She is licensed to practice in Colorado, Wyoming, and Texas. Prior to joining Caplan & Earnest, Whitelaw was a Senior Attorney in the Denver office of Kearney, McWilliams & Davis PLLC.