This is paid content, not prepared by the editorial staff. Click here to submit your own On the Job listing.
Tony Miller Named President of First FarmBank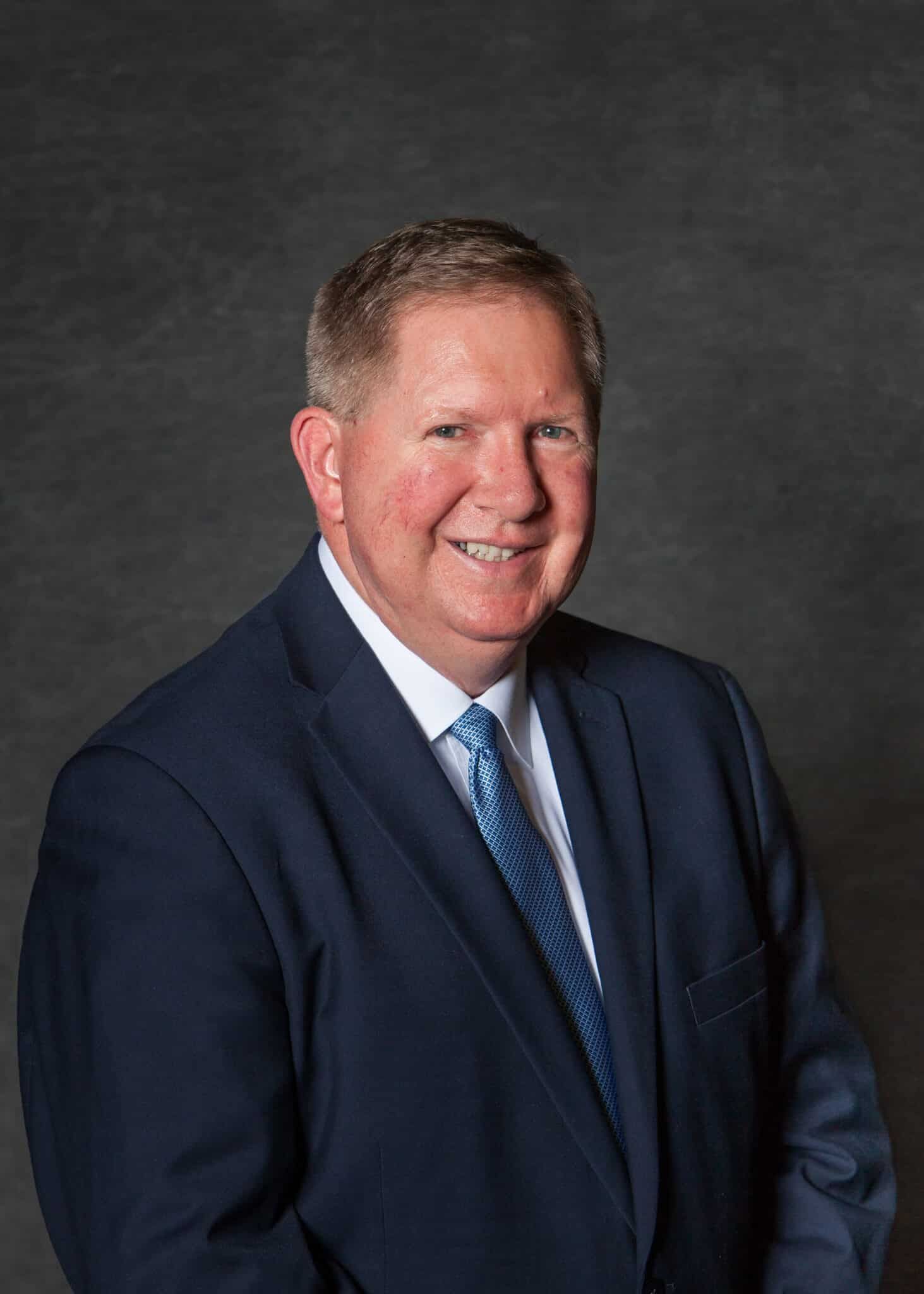 First FarmBank, Promotion
First FarmBank, a full service community bank based in Greeley, has named Tony Miller as President. Mr. Miller has over 41 years of banking experience and has worked for First FarmBank since 2006. Tony most recently served as the EVP – Lending. Tony has served as Chairman of the Greeley Area Chamber of Commerce Agriculture Committee and is a member of the Greeley Area Chamber of Commerce Local Government and Business Affairs committee, the Greeley Water & Sewer Board of Directors, the Greeley Arts Commission, and is President of the Greeley Rotary Club.