This is paid content, not prepared by the editorial staff. Click here to submit your own On the Job listing.
TRU Community Care Names Scott Gresser President and CEO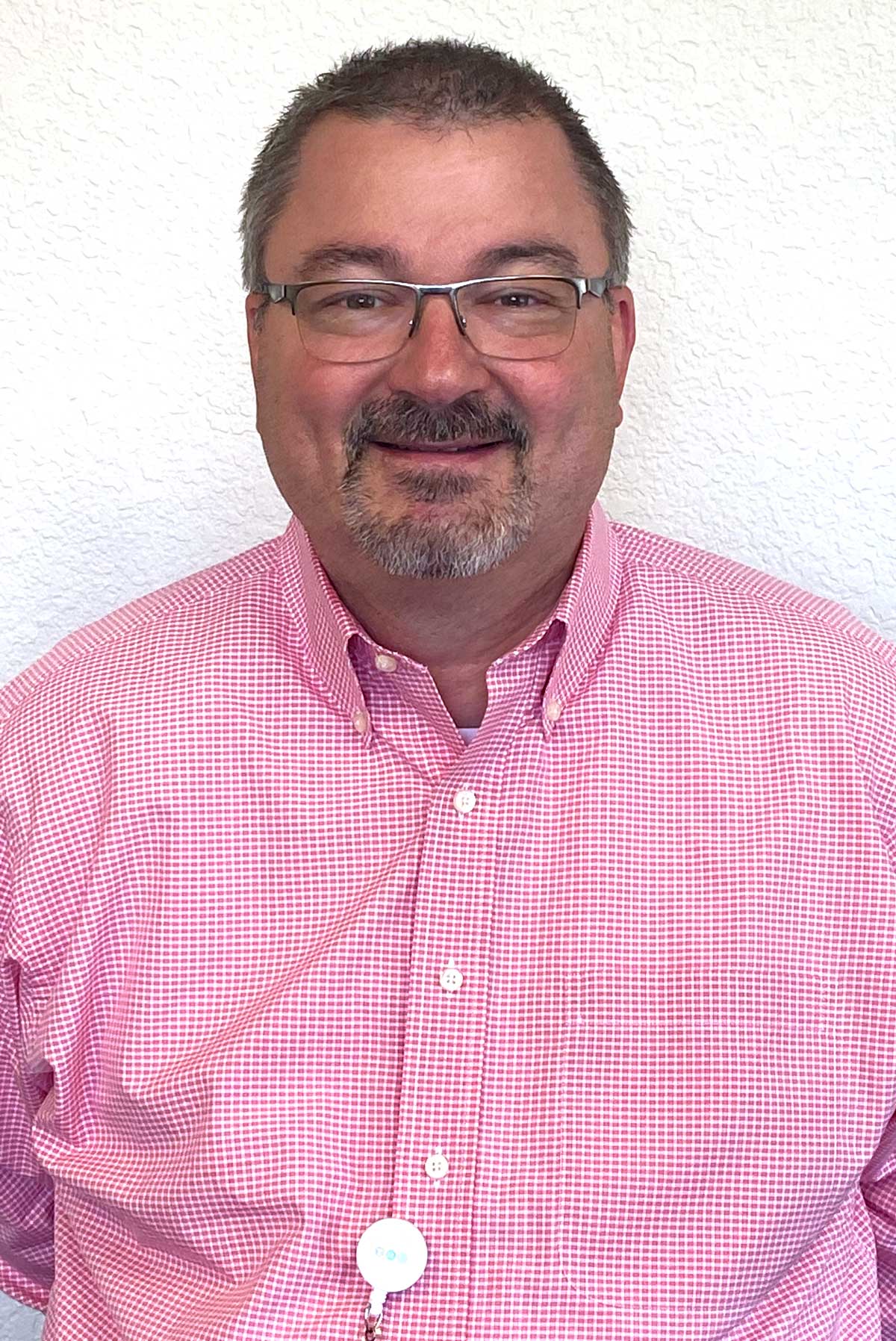 TRU Community Care, Promotion
Scott Gresser has officially assumed the role of President and CEO of TRU Community Care after serving as interim CEO the past four months after the departure of former President and CEO, Michael McHale. Gresser has also been TRU's CFO for the past 10 years. Prior to joining the organization's staff, Gresser served more than five years on TRU's board of directors and held leadership positions in the publishing and broadcasting industries for 20 years.