This is paid content, not prepared by the editorial staff. Click here to submit your own On the Job listing.
Caplan & Earnest adds new attorney to Education Law practice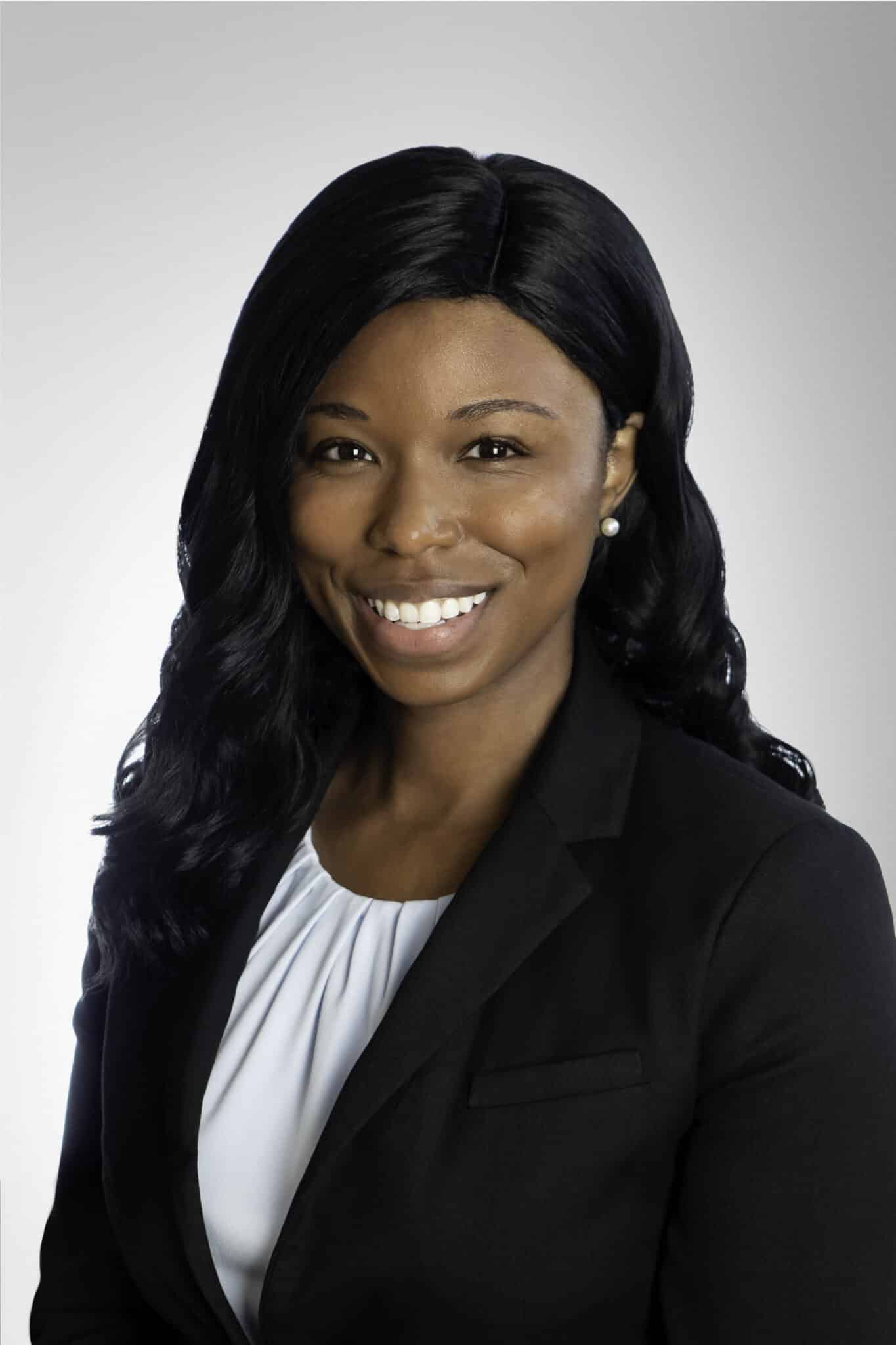 Caplan & Earnest, New Hire
Sam Jones-Rogers represents school districts as part of Caplan & Earnest's Education Law practice. Previously, Sam worked as a director of legal services and a staff attorney for the Colorado Association of School Boards, where she served as a resource for member school boards seeking assistance on general legal and policy matters. She also worked as a law clerk for a Texas-based firm, providing support around employment law, student rights, student disciplinary issues and school safety.