This is paid content, not prepared by the editorial staff. Click here to submit your own On the Job listing.
Northern Engineering Welcomes Ryan Banning, P.E. as Municipal Project Manager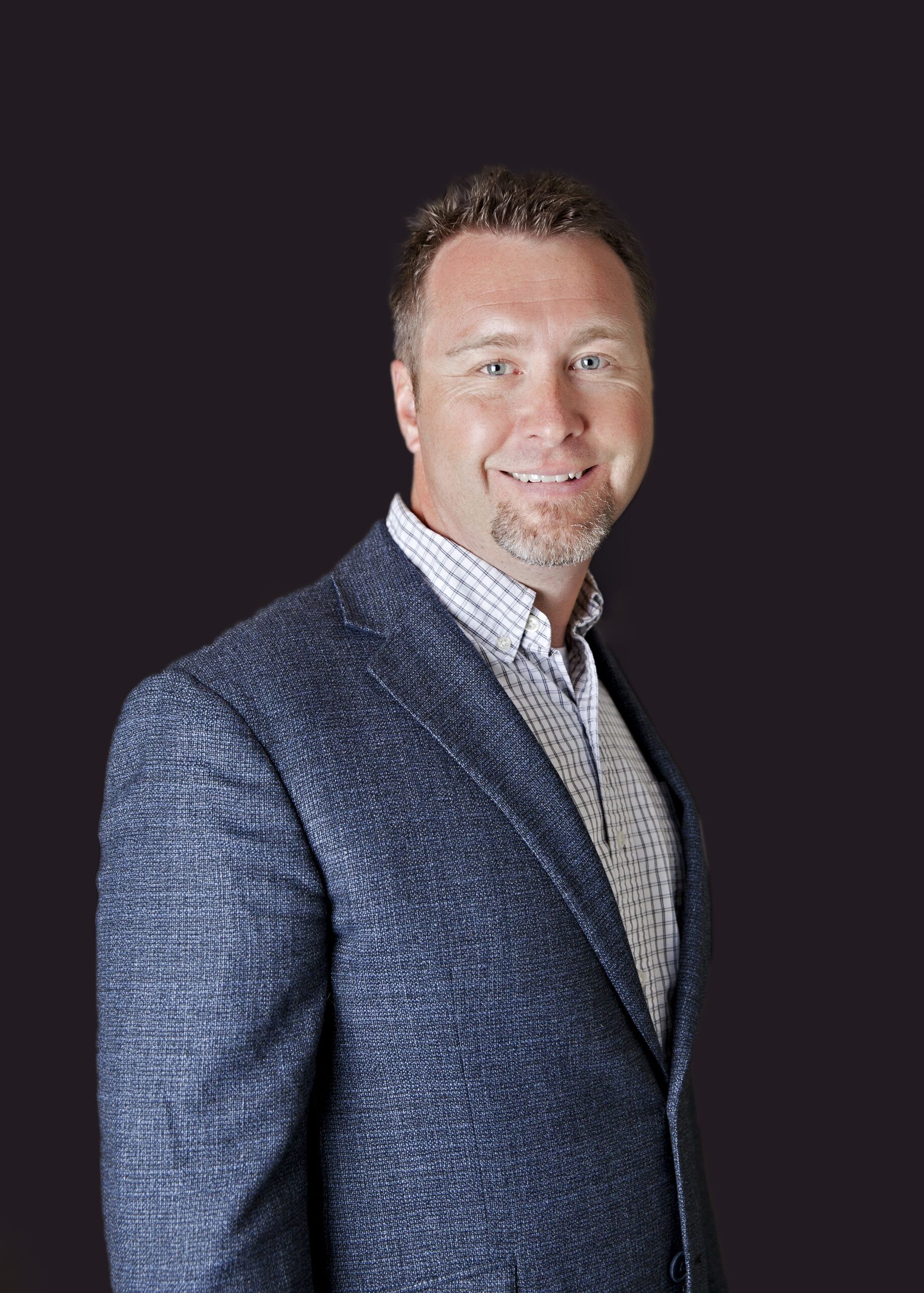 Northern Engineering, New Hire
Northern Engineering, the largest locally-owned civil engineering firm in the Northern Colorado region, is excited to welcome Ryan Banning back to the team as Municipal Project Manager. Ryan worked for the firm for seven years before a three-year hiatus. As a licensed civil engineer with 17 years of experience, he will focus on serving the firm's public works clients as well as assisting with cross-departmental quality control, training, and mentoring.