This is paid content, not prepared by the editorial staff. Click here to submit your own On the Job listing.
Goes Funeral Care names Ren Scherling as General Manager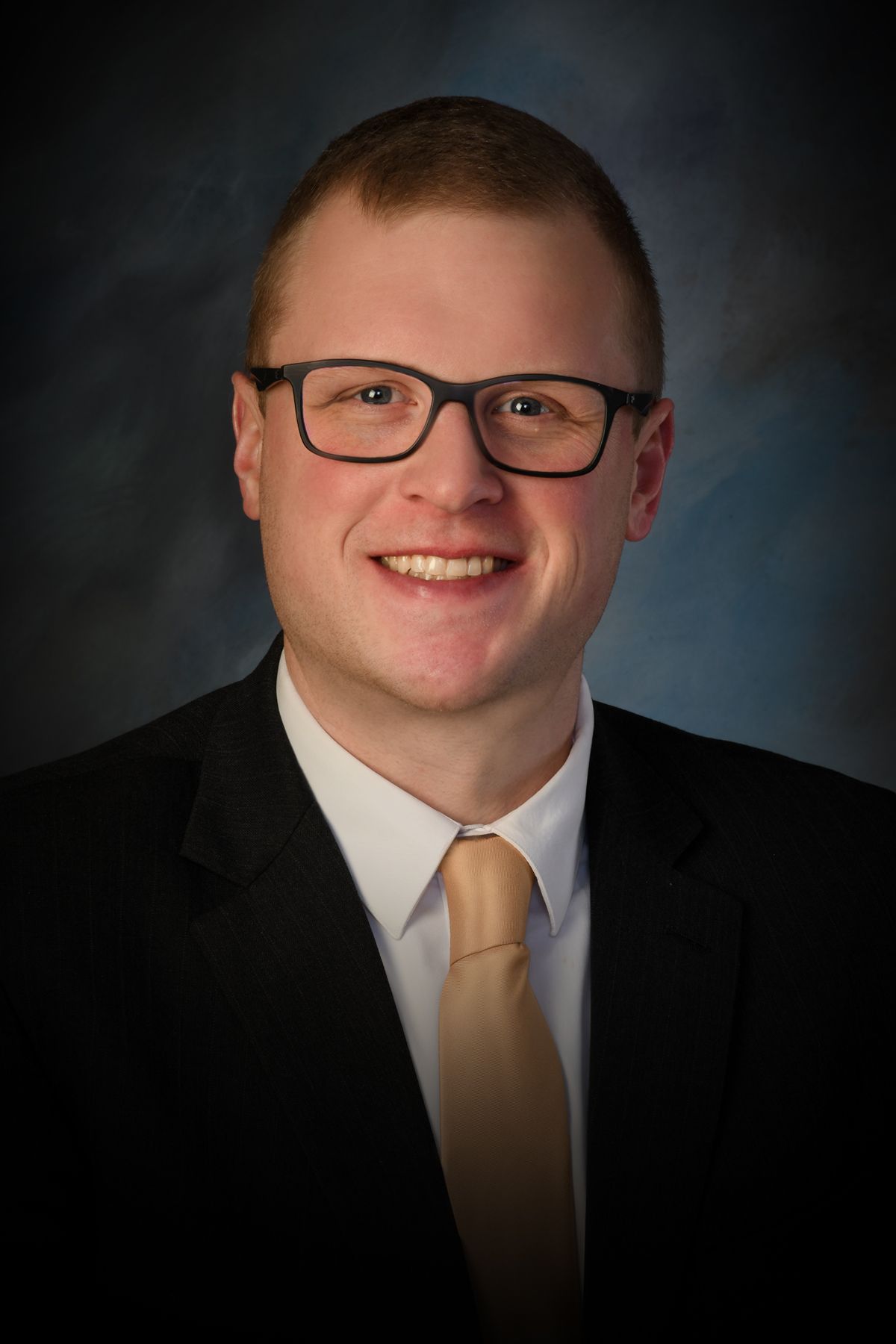 Goes Funeral Care, New Hire
Ren Scherling now serves as general manager for the 26-year-old Fort Collins-based funeral and cremation provider. He is a second-generation licensed funeral director (following in his father's footsteps) and thrilled to now serve Northern Colorado and call it home. Ren will oversee the day-to-day operations, including water cremation, green burial offerings, flame cremation, traditional burial, always preparing the body and treating someone's loved one like they were his own.