This is paid content, not prepared by the editorial staff. Click here to submit your own On the Job listing.
Sentry Insurance names Paul Boehm regional executive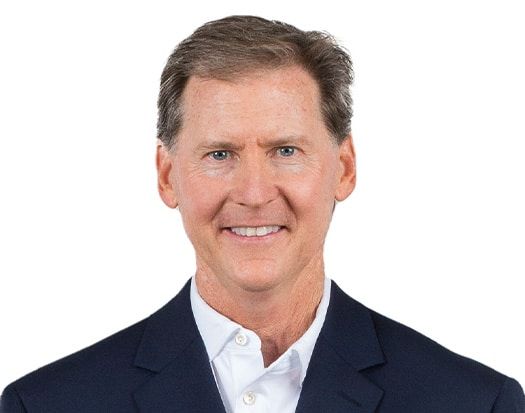 Sentry Insurance, New Hire
Paul Boehm joined Sentry Insurance to lead its new mountain region in 2021 and is building a team that serves businesses in Colorado and Utah. Working out of Sentry's Mountain region headquarters in Denver, Boehm focuses on building relationships with businesses and appointed insurance agents throughout the area. He leads Sentry's underwriting, sales, and distribution teams to provide insurance solutions to a broad range of industries and businesses. Boehm has more than 30 years of experience working with nationally recognized insurance companies. He is a graduate of Central College in Pella, Iowa.